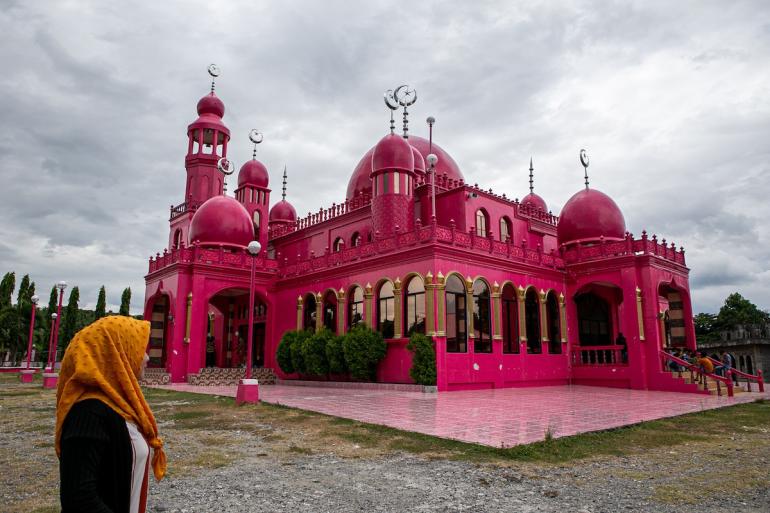 Amid quarantine restrictions, the Philippines' estimated 10.7 million Muslim population is ready to welcome the holiest month of the Islamic calendar.
Religious leaders have ordered the suspension of the congregational Taraweeh prayers in mosques, so the faithful are preparing their own places of worship in their homes.
Ahead of the start of Ramadan, Ismael Sadain, 35, arranged his small room in the southern Philippine city of Cotabato where he will hold his daily prayers.
He took out his phone and opened an app to determine the direction of the sacred Kaaba.
Read story at LiCAS.news