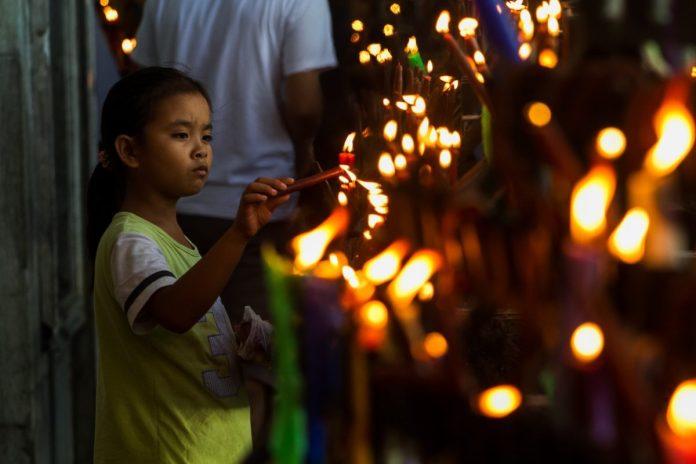 Bishop Broderick Pabillo, Apostolic Administrator of the Archdiocese of Manila, called on Filipinos to participate in the Day of Prayer, Fasting and Act of Charity on May 14.
"To make our act of charity concrete, I invite everyone to extend material help to at least one person within your reach," read a pastoral statement issued by the prelate.
He said the amount that one gives does not matter, what is important is to make others feel "the care we have for each other."
Pope Francis has earlier called on believers of all religions around the world to pray together on May 14 to ask God to rid the world of the coronavirus pandemic.
Read more at LiCAS.news