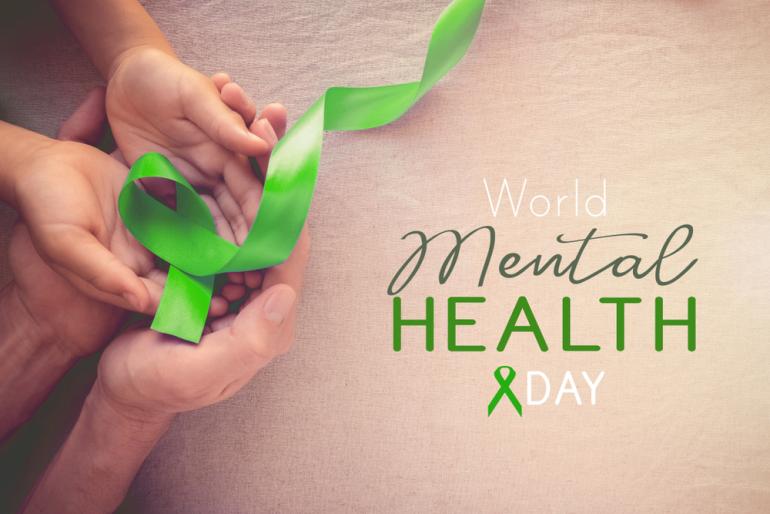 Peter KyiMg, RVA News
I have a sister who is "special." She is 47 years old now. When we were elementary pupils, everything was normal. We did not know that my sister had illness. We were together up to Grade Five in our school in our small town. We were so happy. 
One day, our headmaster called our parents and said that my sister will not be allowed to continue her studies because of her illness. As a poor family, we did not have any choice but to leave her future in the hands of God. 
Since that time, I came to know what mental illness is. Having a family member with mental illness is like having a big child. There are special attitudes that I came to know from my sister. She never thinks a lot. She is sincere. She is very prayerful. She is very sincere, more sincere than me. 
Special people are always plain, pure, sincere, and have no deceitful heart. I do not know other families who have members like my sister, but for our family we never feel it as a burden having a special person in the family. 
We feel that we are having a holy and sincere person in the family. And we see it as God's grace.
I love my sister very much. I share this family story with you because today is a special day for special people. Let us see them as a special grace from God and never see them as a burden for the family. 
This year's observance of World Mental Health Day comes at a time when our daily lives have changed considerably as a result of the COVID-19 pandemic. 
The past months have brought many challenges: for health care workers, providing care in difficult circumstances, going to work fearful of bringing COVID-19 home with them; for students, adapting to taking classes from home, with little contact with teachers and friends, and anxious about their futures; for workers whose livelihoods are threatened; for the vast number of people caught in poverty or in fragile humanitarian settings with extremely limited protection from COVID-19; and for people with mental health conditions, many experiencing even greater social isolation than before. 
And this is to say nothing of managing the grief of losing a loved one, sometimes without being able to say goodbye.
The economic consequences of the pandemic are already being felt, as companies let staff go in an effort to save their businesses, or indeed shut down completely.
Given past experience of emergencies, it is expected that the need for mental health and psychosocial support will substantially increase in the coming months and years. 
Investment in mental health programs at the national and international levels, which have already suffered from years of chronic underfunding, is now more important than it has ever been.
This is why the goal of this year's World Mental Health Day campaign is increased investment in mental health.