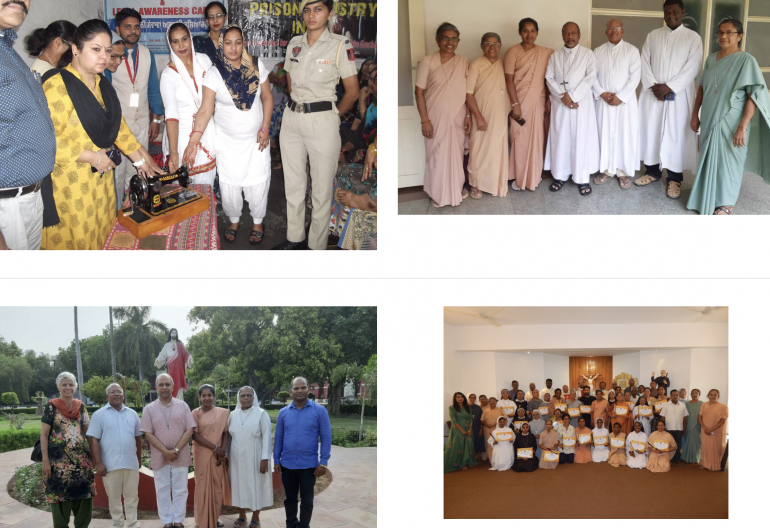 The Church's Prison Ministry of India should go beyond prison visits, intercessions, and organizing of events on feast days and festivals.
"We need to change how we look at the prison ministry in India," said Father Cedric Prakash, a Jesuit priest based in Gujarat and a human rights activist.
The priest addressed the online gathering of about 100 members, volunteers, and guests of the prison ministry to honor the late Jesuit Stan Swamy who died while in detention last week.
Father Prakash reminded everyone of the need to go beyond prison visits and prayer sessions but to step out of the "church compound mentality" and "to get involved with the men and women of our time," especially with human rights defenders.
Bishop Allwyn D'Silva, auxiliary bishop of Bombay, earlier pointed out that most prisoners are victims of injustice, adding that many are too poor to afford lawyers.
The bishop is head of the Prison Ministry India, an executive body of the Catholic Bishop's Conference of India (CBCI).
"Like Father Stan Swamy, they too die a criminal's death, without having recourse to a trial," said the prelate.
Addressing fears that following the example of Father Swamy might result in more priests and nuns being arrested, Father Prakash said the more priests, nuns, and bishops are in prison, the more the prison system can be reformed." - Frank Krishner / RVA News