India's National Solidarity Forum to recognize individual, institutional human rights work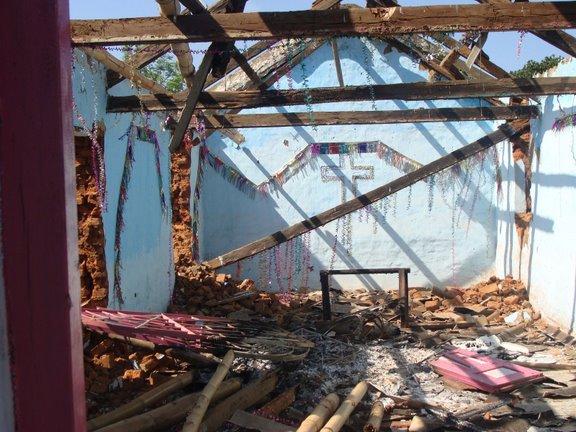 India's National Solidarity Forum (NSF), which comprises over 70 human rights organizations, is set to honor individuals and institutions who have worked for the defense and promotion of human rights.
The awards will be given on August 25 when the organization marks "Kandhamal Day" to mark the day in 2008 when Christians of Kandhamal District became the target anti-Christian violence resulting in the death of 100 people and the displacement of over 54,000 others from their homes.
On the same day, about 5,600 houses were looted and burned while an estimated 295 churches and other places of worship were destroyed. 
"Justice is yet to be done and rights to be restored," read an NSF statement released on August 12.
The organization said it has invited Justice A P Shah, former chairman of the National aw Commission and Chief Justice of Delhi High court, SY Qureshi, former Chief Election Commissioner, and Javed Akhtar, a noted film and literature personality, as the chief guests and lead speakers on the August 25 event.
"The malevolent violence in the Kandhamal and adjoining districts of Odisha in 2007 and 2008 stands out for its organized attack on an entire population of Dalits, Adivasis Christians, women and children among them, whose life, liberty and human dignity were violated with impunity," read the NSF statement. - Frank Krishner / RVA News