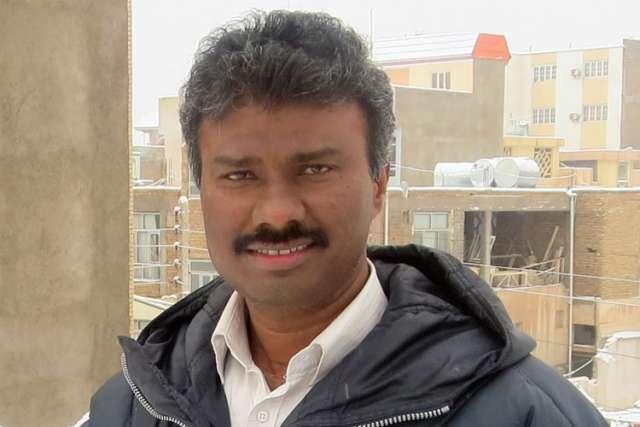 A Jesuit priest who became captive of the Taliban in Afghanistan blamed the international community for the current political crisis in the country.
Jesuit Father Alexis Prem Kumar, who spent months in Taliban captivity from June 2014 to February 2015, said US intervention in Afghanistan did little for the empowerment of the Afghan people.
In an interview with the news site Matters India, the priest said peace will only return to Afghanistan "if the international community leaves the country to its own people."
Father Kumar, former director of the Jesuit Refugee Service, said the international community "is responsible for the takeover of Afghanistan by the Taliban."
"In 2001 when the US forces entered Afghanistan, there was not much resistance from the Taliban," said the priest who spend five years working in the country.
"Now after 20 years, when the Taliban captured the major towns and cities of Afghanistan, there was not much resistance," he added. 
"This raises the question on the existence and purpose of the international community in Afghanistan," said the priest. - Frank Krishner / RVA News
For the full interview, visit Matters India