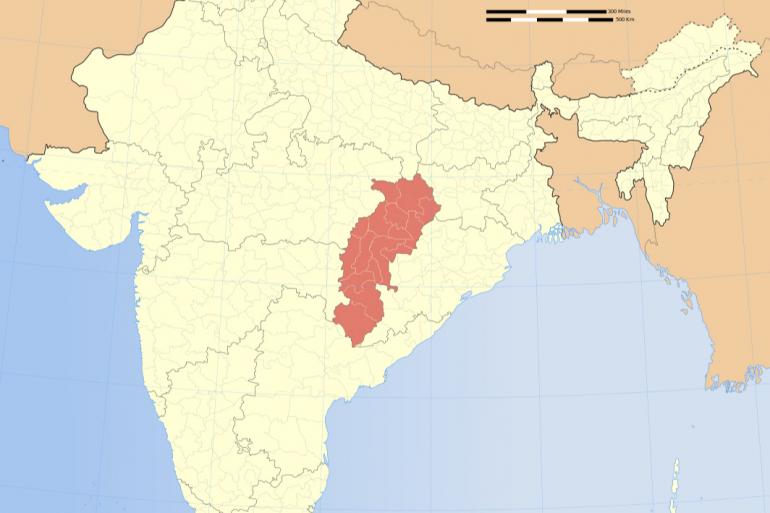 Christian missionaries and indigenous peoples in the southern tip of India's Chhattisgarh state have been placed under police surveillance, said a report on AsiaNews.
Divine Word missionary priest Babu Joseph, former spokesman for the Indian Bishops' Conference, said the police have issued a circular the "smacks of partiality and arbitrariness."
Sunil Sharma, chief of police of the district, has earlier admitted instructing officers to maintain strict surveillance on the activities of Christian missionaries and indigenous peoples.
The directive orders officers to "constantly monitor the activities of Christian missionaries and converted tribals living in the district and report immediately if any of their actions seem suspicious."
The police chief said tribal Christians and missionaries are "working regularly in many areas of the district to prepare the tribals for conversion."
"They try to entice tribals to convert, and this raises the possibility of conflict between local tribals and converted Christians," he said. 
"In fact, conflicts between missionaries and tribal people are a big issue in many tribal areas," he added.
Sharma said the circular is "more preventive in nature than repressive," adding that it was a response to reports of religious conversion activities in nearby districts.
"The police have been asked to gather their own information through their network on religious conversion activities by enticement," he said.
Father Joseph, however, said tribal people "are honorable citizens of this country, just like everyone else, and have every right to determine the course of their life, including their religious beliefs."
He described the police action as "nothing more than playing existing power games."
The priest noted that it has become routine for some organizations and some in the government to target Christian missionaries under the pretext of religious conversion. - Frank Krishner / RVA news from an AsiaNews report