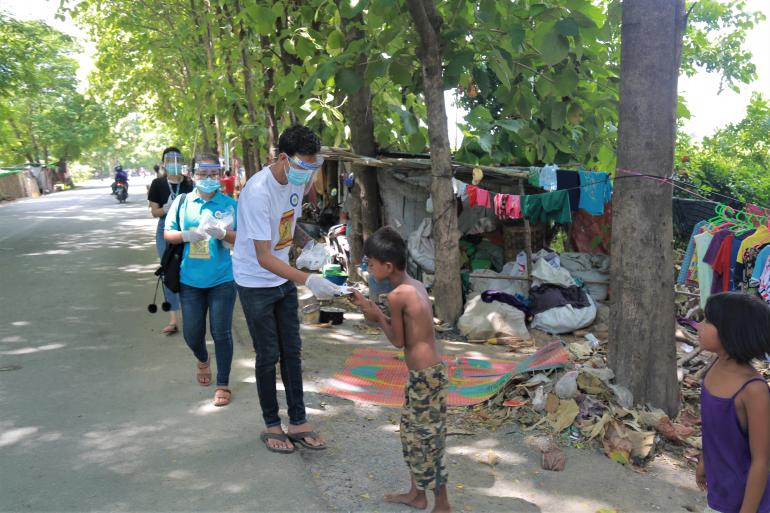 As a response to the challenge of the coronavirus pandemic in Myanmar, a major Catholic seminary in Yangon has been turned into a quarantine facility.
The National Catholic Major Seminary, Institute of Theology in 7 Ward, Mayangone Township, Yangon, has been tagged as a quarantine center during the pandemic.
From March to August this year, there were only about a thousand people who were infected by the new coronavirus disease with at least ten people who died.
But in just the first two weeks of September, cases of infections jumped to almost a thousand with at least 60 people reported dead.
To respond to the situation, the seminary has been turned into a quarantine facility with the support of the government agencies and the local authorities.
Meanwhile, a group of young people in the Archdiocese of Mandalay visited markets, construction areas, and urban poor communities to hand out face masks, hand sanitizers, and soap to people.
The young people of the archdiocese shared their own resources to be able to help those most in need.