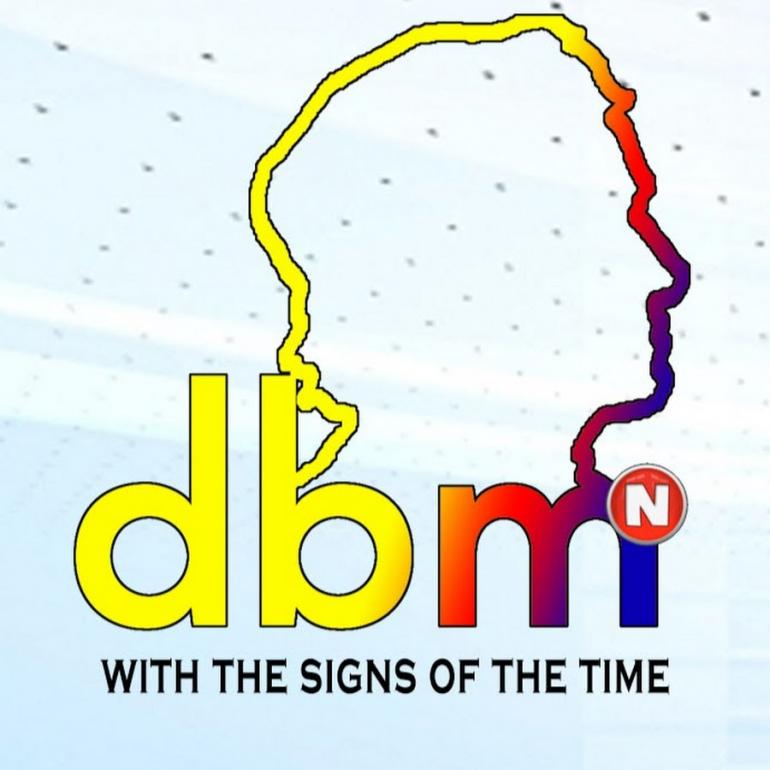 The Catholic faithful in Meghalaya State in Northeastern India will now enjoy their own cable TV channel as the popular YouTube channel "Don Bosco Media Network" launched its cable service.
The TV channel, which carries the tagline "With the Signs of the Time," was launched by the Don Bosco Media Network (DBMN) of the Salesians of Don Bosco during the network's first anniversary.
DBMN started on September 1 last year "to provide hope to society and ensure factual reporting and positivity," according to the website of the Salesian congregation.
Father Michael Makri, director of Don Bosco Media Network, attributed the rapid development of DBMN to God and to the support of the Salesian congregation.
Father Paul O. Lyngkot, provincial superior of the Salesians in Shillong, said man should communicate with his Creator at all times.
The priest said the founder of the congregation, St. John Bosco, was a friend of the youth. He would ask his young friends to always communicate with their Creator in times of happiness and tribulation.
The idea of starting the TV channel came about with the proliferation of "negative news reporting" especially on the impact of the coronavirus pandemic.
DBMN, beams  a daily bilingual news program in Khasi and English. It also broadcasts inspirational and youth-oriented programs in Khasi. A daily 10-minute news bulletin carries stories about the Catholic Church and updates on the Salesian congregation around the world. - Frank Krishner / RVA News