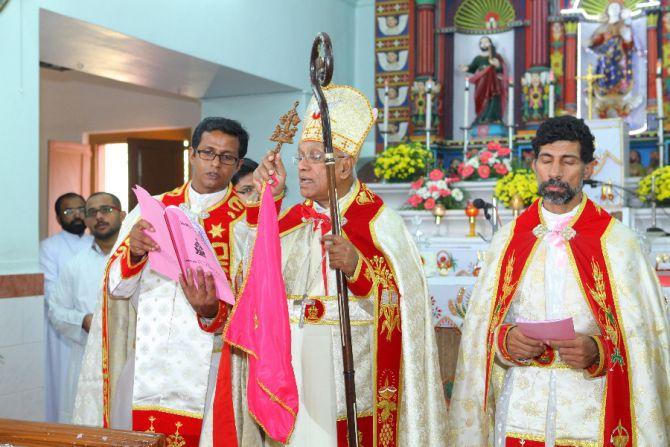 The Syro-Malabar Church in India is yet to set a date in August to decide on the implementation of a more uniform offering of their liturgy.
The meeting is a response to the call of Pope Francis to implement the agreement made more than 20 years ago during the Synod of Bishops of the Syro-Malabar Church.
The meeting, the Church leaders agreed unanimously to standardize their Eucharistic liturgy, called the "Holy Qurbana," but the Eastern Church has continued to face division and conflict.
In the letter published by the Vatican on July 6, Pope Francis exhorted "all the clergy, religious and lay faithful to proceed to a prompt implementation of the uniform mode of celebrating the Holy Qurbana, for the greater good and unity of your Church."
The Syro-Malabar Church is one of the 23 Eastern Catholic Churches in full communion with Rome. Based in Kerala, southern India, the Church has more than four million members worldwide. It uses the ancient East Syriac Rite and the vernacular language of its liturgies is Malayalam.
The Syro-Malabar rite was revised after the Synod of Diamper of 1599. Over the years it was gradually Latinized through contact with different European missionaries.  
In the twentieth century there was an attempt to renew the Syro-Malabar liturgy under Pope Pius XII and the renewal of the Roman Rite after Vatican II did have some influence on how the Syro-Malabar liturgy was celebrated. - Frank Krishner / RVA News