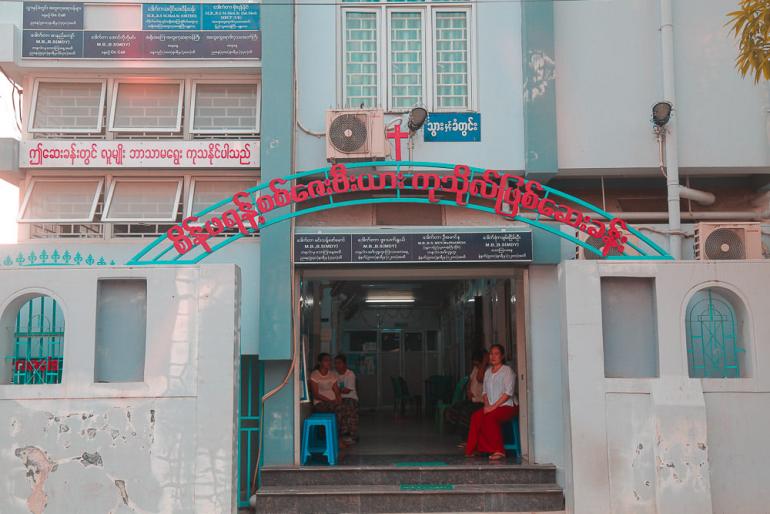 The Catholic Church has opened the St. Xavier Clinic, a medical center that aims to serve the people as the current political situation in the country affected the operation of several health facilities.
Staff in at least 70 hospitals and medical departments in 30 towns across Myanmar stopped work on February 3 to protest against the military coup.
A statement from the group said the army had put its own interests above a vulnerable population facing hardships during the coronavirus pandemic. 
The virus has killed more than 3,100 people in Myanmar, one of the highest tolls in Southeast Asia.
The army seized power on February 1, cutting short an unsteady transition to democracy on the grounds of fraud in last November's general election.
The Catholic Church, aware of the situation, saw the need for a medical facility that will address the immediate needs of the people.
The St. Xavier Clinic is run by the Archdiocese of Mandalay's health commission and is staffed by volunteer by doctors and nurses. - Peter KyiMg / RVA News