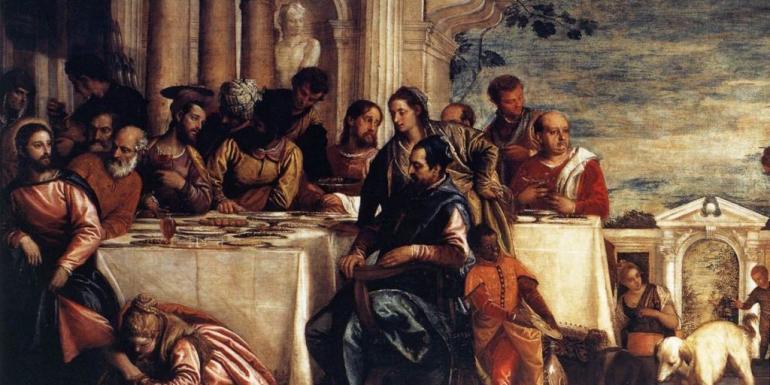 Feast of St. Matthew
Tuesday, 25th Week in Ordinary Time
Daily Readings: Ephesians 4:1-7,11-13 & Matthew 9: 9-13
Reflection Date: September 21, 2021
Jesus shows an attitude to sinners in sharp contrast to the position of the scribes who are Pharisees and are, for the ordinary people, models of moral uprightness. Jesus calls Levi a tax collector and – in the eyes of the Pharisees – a sinner. He then joins in the meal with other tax collectors at Levi's house. Without condoning sin, Jesus goes out to seek sinners to win them.
The scribes and Pharisees, in contrast, disdain to eat with such people and criticize Jesus for His table fellowship with tax collectors and sinners. Jesus hates sin but loves the sinner. He seeks the company of sinners, not to join them in sin but to win them away from sin.
Perhaps, we could ask a question to ourselves: in my attitude to sinners, who do I resemble – Jesus or the scribes?
Joseph Cardozo SJ | Contributor