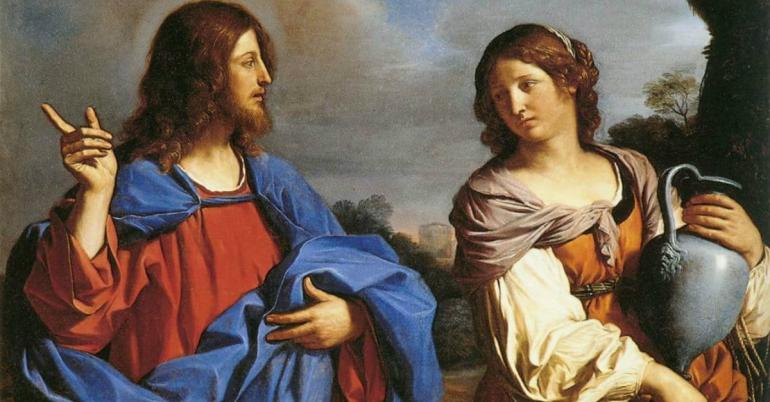 Friday, 24th Week in Ordinary Time
Daily Readings: 1 Timothy 6:2-12 & Luke 8:1-13
Reflection Date: September 17, 2021
Women provided for them out of their own resources.
In a lighthearted manner, we could say that these verses show that Jesus founded the institution of the Church with women who serve in the Church. Jesus accepts His collaborators and supporters' women like Mary Magdalene, Joanna, Susanna, and many others. Ever since that time, women have been collaborating in the work of evangelization. They have always been part of the mission of Jesus, starting with Mary, His mother.
Women have a human and Christian dignity equal to men. They are to be regarded not as inferior and even less as objects but as valuable co-workers who build up the Church by their faith, first of all, and also by their loving service.
In fact, in our time's women evangelizers by far outnumber men preachers. True preaching and faith are being with Jesus, learning from Him, growing in His power, transmitting the same experience to others, and supporting His mission in whichever way possible. A life of resurrection consists of dying to sin and being alive to grace, consistent living with and for the Lord.
Let us thank God for all the Christian women who collaborate, evangelize and mobilize people to have a God experience in their right as women.
Joseph Cardozo SJ | Contributor