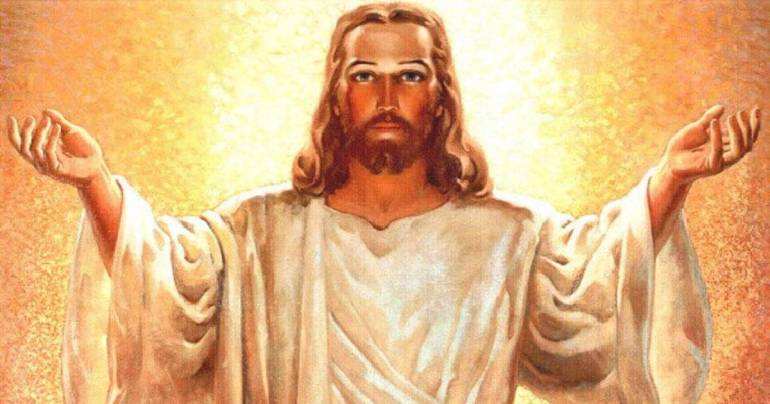 December 31, Friday, Octave of Christmas
Daily Readings: 1 John 2:18-21 & John 1: 1 – 18
The Prologue of the Gospel of John is an extremely rich text. The Gospel of John begins with the pre-existent WORD and the relationship of the Word to the World, i.e., we as human persons. It is Word which is God and also an incarnate Word, a Word made flesh which dwelt amongst us. These words are well acclaimed at the saying of the Angelus. The rejection mentioned in the passage of the Word by Jesus' own people while being a historical fact is a rejection that continues even today in our modern times. Moreover, darkness continues to try to overcome the light but will not succeed as Jesus, the prince of peace will conquer it with love.
Nevertheless, this becomes evident when we look at our world, which is a world in which corruption, selfishness, injustice, intolerance and communal disharmony, racial and caste discriminations continue to raise their ugly heads. Yet, despite this rejection of the Word, there is a note of hope and promise because there continue to be people who will choose light over darkness and selflessness over selfishness.
Those who dare to accept the light and walk in its ways begin to realize that God walks with them and ahead of them. They know that God does not stay distant from them, remote and isolated; instead, in Jesus, God chose to live with humanity amid human weakness, confusion and pain. This bond holds true for all times and all places.
Let us put our thoughts and ideas into action and make the incarnate Word, i.e., Jesus present today.