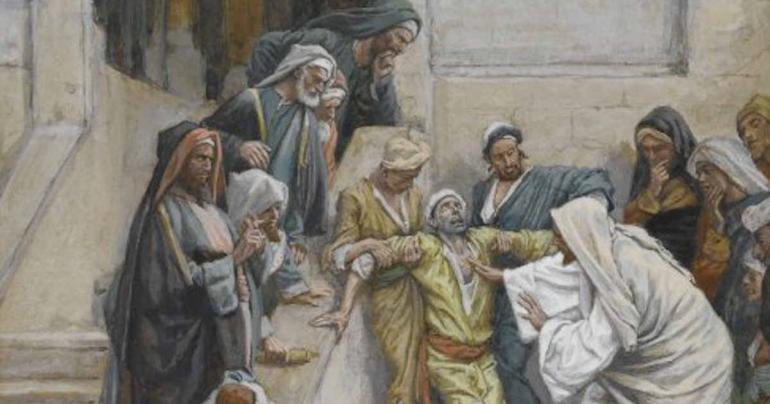 Friday, 27th Week in Ordinary Time
Daily Readings: Joel 1:13-15;2:1-2 & Luke 11: 15 – 26
Reflection Date: October 8, 2021
The calumny they hurled at Jesus is serious indeed. God's power at work in Jesus is interpreted as a display of the devil's power. All because they refuse to acknowledge Jesus as the Messiah. Jesus silenced them by exposing the folly of their reasoning. How can Satan's power be used to destroy Satan? Infighting has always ruined families, organizations and societies. That would not be different for the devils as well.
Jesus is not an ally of Beelzebul, the prince of demons. He is rather the man who is stronger than Beelzebul and overcomes him and "takes away the armor on which he relied and distributes the spoils." And so, Jesus invites us to ally ourselves with Him so that we may be victorious over the devil.
There is no neutrality when it comes to Jesus. We are either with him or against him. And if we are against him, that means that we are allied to his enemy, the devil. Jesus has turned the tables on his detractors and given them proper warning while subtly inviting them to join him. By the sacrament of Confirmation, we are given the gift of the Holy Spirit to be stronger than Beelzebul.
Let us rise above the prejudices that prevent us from seeing and acknowledging the good in other people, especially those we do not accept. Let us ask the Lord to stand by us so that with His power, we too can emerge victorious over the onslaughts of the evil one.
Joseph Cardozo SJ | Contributor