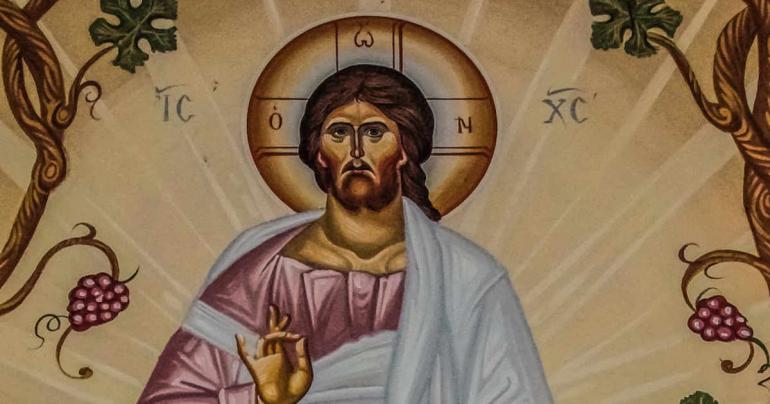 Friday, 25th Week in Ordinary Time
Daily Readings: Haggai 1:1-8 & Luke 9: 18 – 22
Reflection Date: September 24, 2021
Jesus rebuked them.
Why does Jesus direct his disciples not to tell anyone that he is the Messiah of God? The reason is this: in their times, many of the Jews are looking for a political Messiah who will conquer the Romans and liberate the people of Israel.
To announce to people that Jesus is the Messiah of God may stir up a type of revolutionary ferment that will have disastrous consequences for the people. That is why from then on, Jesus seeks to make His disciples understand what kind of Messiah He is. He starts predicting to them His passion, death, and resurrection. They need to be educated in the ways of God.
Today we no longer need to keep quiet about Jesus being the Messiah. In fact, Jesus wants all of us to proclaim the Gospel to every creature.
Let us listen carefully to Christ's question, "who do you say that I am?" Then let us respond by wholeheartedly professing our faith.
Joseph Cardozo SJ | Contributor