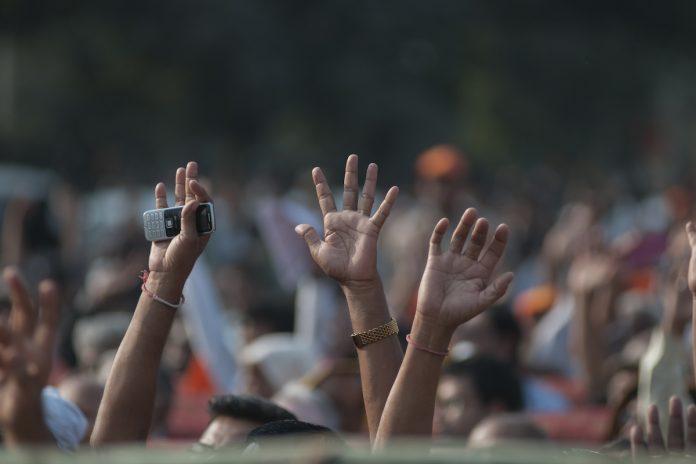 A faith-based human rights organization has condemned recent attacks on Christian families allegedly perpetrated by a hard-line Hindu nationalist group in India.
Attackers reportedly broke into the houses of three Christian families in Kokkar Pal Panchayat, Sukma District, in the central-eastern state of Chhattisgarh, at about 9pm, May 20.
International rights group Christian Solidarity Worldwide (CSW) reported that at least 15 assailants entered the homes while the people inside were asleep.
Four people suffered serious head injuries from the attacks and were taken to the Sukma District Hospital for treatment.
The Christian families were reportedly forced to flee into a nearby jungle after the attackers warned the residents not to return to the village.