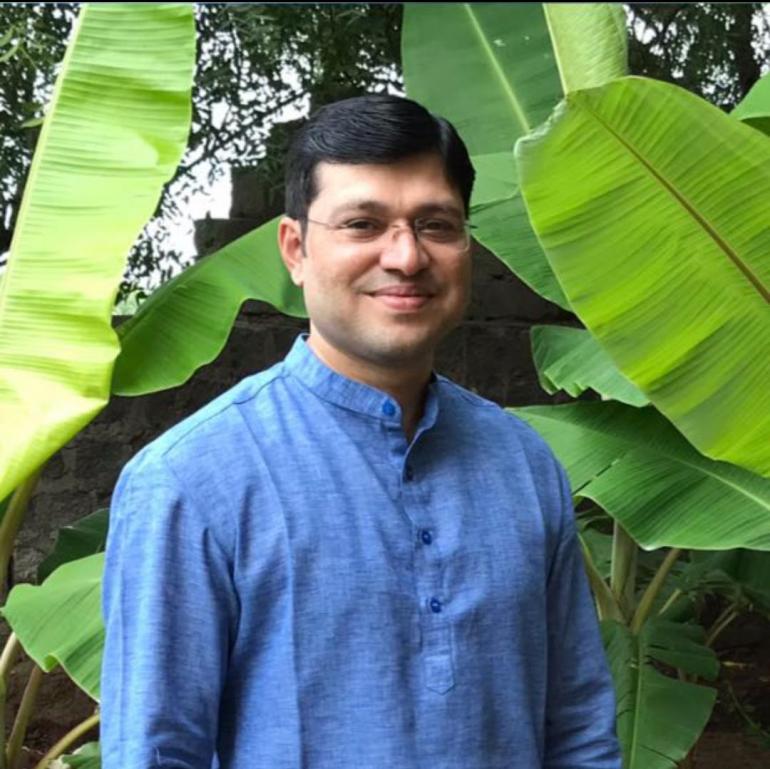 Dear All, 
Thank you for your continuous prayers for our safety. The way the situation is changing in the country, it is anyone's imagination. With the support of the [Transitional Military Council], we were able to suspend the activities and ensured the safety of all our staff.
Anyway, safety does not make sense here. It is a chaotic situation. 
This morning, I managed to reach the airport and it is unbelievable. Taliban has taken the position of the roads as well as the airport.
I had to drag my luggage in the midst of large crowd and vehicles in the road. 
Thousands of people are trying to flee. 
I managed to reach the second gate but then the Taliban were shooting in the air and trying to control the crowd. 
Thousands of people managed to enter the airport building but the entire airport staff had abandoned the place. 
Without any security check and boarding passes people had gone into the flight. There are images showing people were sitting on the wings of the aircraft.
In this chaotic situation no flight will land at the moment. Seeing this senseless situation, no country will dare to fly to Kabul at the moment. It was a terrifying experience. 
Father Robert from Karnataka Province yesterday got into Bamiyan airport, checked in, and was waiting for the UN flight to land. From Bamiyan to Kabul it takes only 25 minutes. The situation changed so dramatically, the entire airport security personnel just abandoned the airport. 
We made sure the safety of Robert, and today, he is much better and relaxed. Finding possible ways to evacuate him from Bamiyan to Kabul through the help of UN agencies. 
I am hibernating too. So far, the Taliban are busy occupying all government systems and putting their own persons. They are not harming the civilians at the moment but it will come once they fully captured all the systems of the country.
They have the list of all organizations and profile too. In some places they have started door-to-door inquiries about the personnel of the organization. 
JRS (Jesuit Refugee Service) has suspended all activities for an indefinite period of time, and all are hibernating in their homes or communities. All flights are cancelled and it all depends on the agreement between UN bodies and the Taliban. 
The entire JRS body is putting all efforts to evacuate me and Robert. At the moment, I am safe. 
While dragging my luggage in the midst of chaotic crowd, the only thought that struck me was this: Did we, international community, invest so much and establish so much in the last 20 years just  to hand it over to the Taliban in a matter of days? Beyond my imagination to believe!
Father Jerome Sequiera, SJ
Kabul