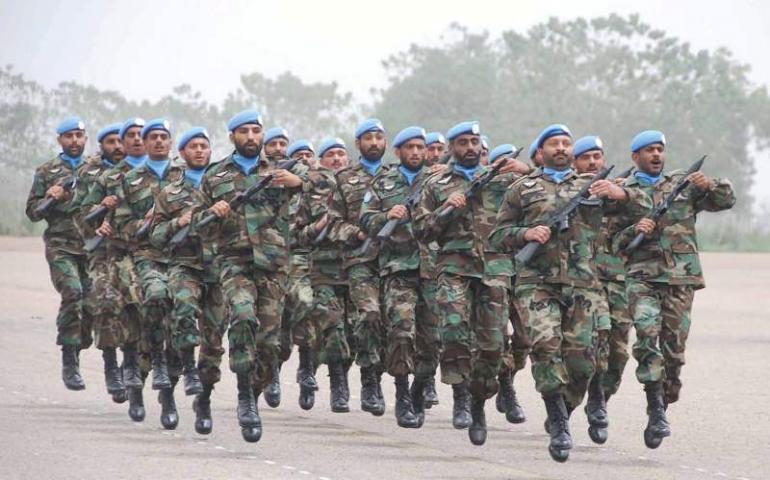 The United Nations celebrate the international day of peacekeepers today. This date was designated by the General Assembly in its resolution 57/129 in the year 1948.
Today is a memorial day for peacekeepers from different cultures and religions on earth.
People all over the world, regardless of race, religion, culture, and sex, honor UN peacekeepers who offered their lives for the sake of peace. We pay tribute to their professionalism, dedication, and courage in UN peacekeeping operations.
About 3,900 military, police, and civilian personnel have so far offered their lives in the service of peace as a consequence of violent acts, accidents, and disease.
On this day, UN offices and Member States and non-governmental organizations, hold solemn events to honor the fallen peacekeepers.
At the UN Headquarters in New York, the Secretary-General will hold a wreath-laying ceremony in honor of all peacekeepers who sacrificed their lives while serving under the UN flag.
The Dag Hammarskjöld Medal will also be awarded posthumously to the peacekeepers who had offered their lives while serving for the reason of peace, during the previous year.
Peacekeeping operations have evolved from simply monitoring ceasefire to protecting civilians, disarming ex-combatants, protecting human rights, promoting the rule of law, supporting free and fair elections, mitigating the threat of land-mines, and much more.
Peacekeepers are true children of God. "Blessed are the peacemakers, for they will be called children of God," said in the Gospel.