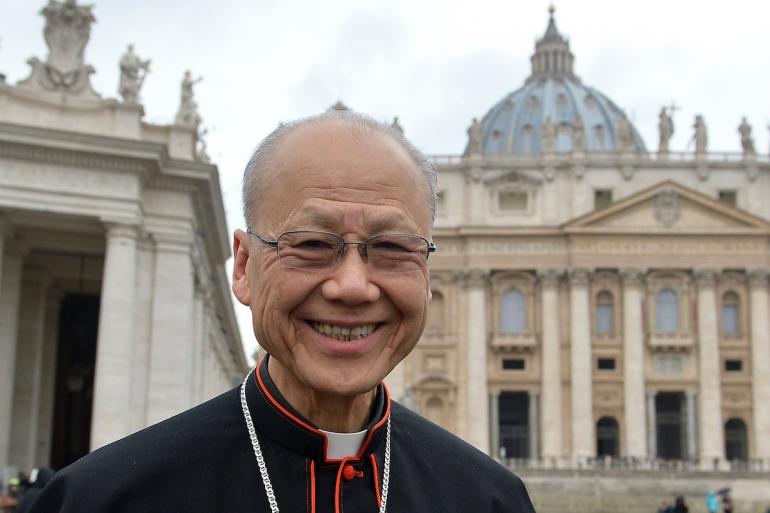 The apostolic administrator of the Diocese of Hong Kong has instructed members of the clergy not to include personal social and political views in their homilies.
"The homily is not meant to convey the preacher's personal views (such as his own view on a social or political issue) but God's message," said Cardinal John Tong Hon, reported CNA.
In the letter on Aug. 28, Cardinal Tong told priests that homilies "must not lose touch with our daily life and the concrete situation of society."
He released the instruction in the wake of a reported "crackdown on free expression" in Hong Kong following the implementation of a new National Security Law in July.
"A reference to or brief analysis of current social issues would often be helpful and sometimes even necessary for a homily," said Cardinal Tong.
He said it would encourage the faithful "to bear Christian witness in social life and in social transformation."
But he warned that "slandering and offensive expressions insinuating or instigating hatred and social disorder are unChristian and inappropriate for the liturgy."
Cardinal Tong did not make any reference to the current political situation in Hong Kong but said priests "should be well aware that our faithful are all the time listening to what we say and watching what we do."
He said the clergy must "be prudent and attentive" to the content of their homilies, sermons, and speeches."
The cardinal earlier expressed support for the implementation of the new security law, saying that it will have "no effect" on religious freedom. - LiCAS.news