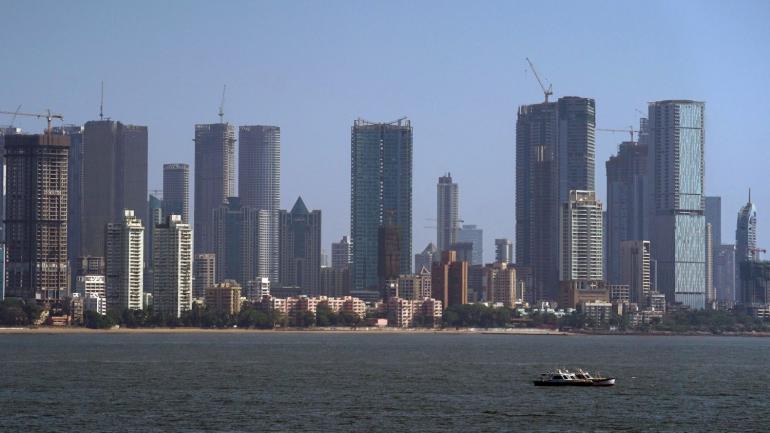 Since the outbreak of the Covid-19 pandemic, the Catholic Church of India has been doing its part in cooperation with authorities to help curb the spread of the virus and reach out to the poor and needy.
Cardinal Oswald Gracias of Bombay, the President of the Catholic Bishops' Conference of India (CBCI), wrote to Indian Prime Minister Narendra Modi in the first week of April, offering the Indian Church's full support and cooperation in the nation's effort to contain the virus.   
Modi convened a video conference with health workers, which included various representatives of the Church, mainly, the Director of Caritas India and the Director-General of the Catholic Health Association of India (CHAI).
The government of Modi on 24 March ordered a 21-day nationwide lockdown, restricting the movement of the country's 1.3 billion population as a preventive measure against the spread of the Covid-19. 
With many factories, businesses, shops, schools, and commercial activities closed, millions of people have become jobless overnight.  The lockdown has been particularly hard on poor migrants and daily wage earners, many of them with families and children.  Thousands were suddenly left stranded on the road without money, food and transport to return home.
Full story at Vatican News