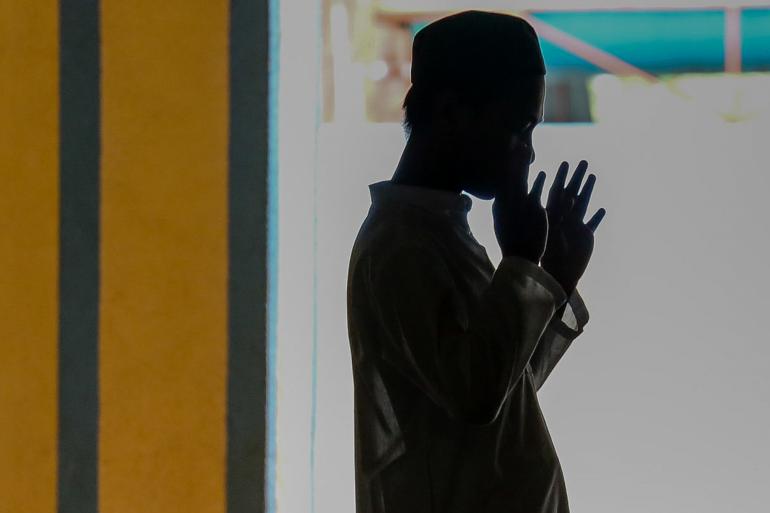 People of all faiths are called to participate in the day of prayer, fasting, and acts of charity for the end of the coronavirus pandemic that will be held around the world on May 14.
The activity is initiated by Vatican's Higher Committee of Human Fraternity, formed in August under the auspices of the Pontifical Council for Interreligious Dialogue.
The committee has earlier sent out an appeal for prayer in Italian, English, French, German, Spanish, Arabic, Pashto, Malay, Persian, Swahili, Turkish, Urdu, Chinese, and Hebrew.
Pope Francis accepted the committee's proposal so that "believers of all religions will unite spiritually ... in a day of prayer and fasting and works of charity to implore God to help humanity overcome the coronavirus pandemic."
The Grand Imam of Al-Azhar Ahmed el-Tayeb and the United Nations Secretary General Antonio Guterres also supported the proposed world day of prayer.
"In difficult times, we must stand together for peace, humanity & solidarity," Guterres wrote on Twitter May 3 in announcing his support for the initiative.
The Vatican committee said that "while we reaffirm the role of medicine and scientific research in fighting this pandemic, we should not forget to seek refuge in God, the All-Creator, as we face such severe crisis."
"Each one from wherever they are and according to the teachings of their religion, faith, or sect, should implore God to lift this pandemic off us and the entire world, to rescue us all from this adversity, to inspire scientists to find a cure that can turn back this disease, and to save the whole world from the health, economic, and human repercussions of this serious pandemic," it added.