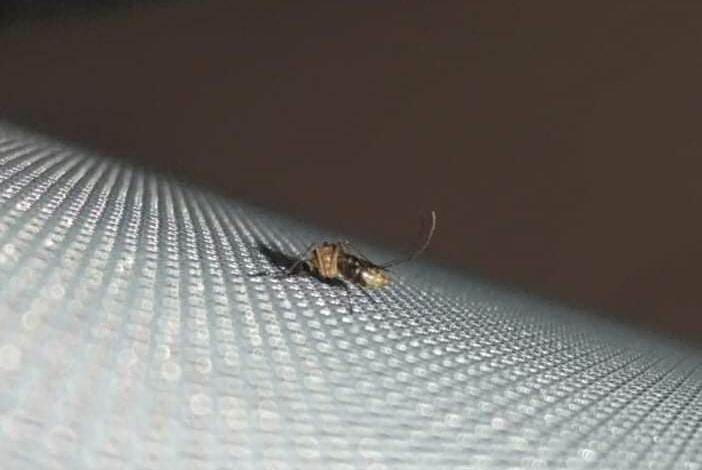 By Fr. Raymond Kyaw Aung
The United Nations marks World Malaria Day today (April 25).
On this day, I would like to recall the month of December in 2003. It was an unforgettable month. That month, I got severe malaria. 
I was a seminarian then at the Minor Seminary of Sacred Heart of Jesus in Mayanchaung village, Ayeyarwady Region, Myanmar.
December was Christmas season, when we, seminarians and novices of the Xavierian Brothers' and Sisters' Training Schools were led by Father Pius Win Than for a Christmas tour.
We toured many villages in remote parishes of the Diocese of Pathein. We sang Christmas carols and danced with Christmas music to entertain villagers, both Buddhists and Christians.
Without physical and mental tiredness, we brought the Christmas message of love, peace, and joy to people of different cultures and religions in the villages.
We had to travel by boat throughout the journey. Most of the villages were located by the rivers and along the seashores.
After we had toured for three weeks, we came back to the seminary. Few days after having arrived, I was not feeling well. But I only get sick in the afternoon. I did not have any fever in the morning.
Every afternoon was a dark moment for me due to fever and severe headache. 
I felt chill and developed high fever with headache. When I went to the clinic for consultation, the laboratory result showed that I was positive for malaria disease.
I was injected medicine many times. I was very tired of the injections. 
I took an anti-malaria drug every day during my sickness. It was very bitter, but I had to take it. I recovered after about a month. I was able to work and play.
I was able to sit for my entrance examination to study philosophy at the Institute of Philosophy in Pyin Oo Lwin in Mandalay Region, in the middle part of the country.
Unfortunately, my sickness came back after two years while I was studying philosophy. It was very dangerous to life and chronic.
I had to take medical treatment again to recover. After medical treatment, I got well again and was able to finish my philosophy studies.
As a survivor of malaria, I want no one to suffer the disease. It is one of the worst diseases in the world.
When malaria enters one's brain, a person cannot be normal. It can even take one's life.
During World Day of Malaria, let us be aware of this life-threatening disease, which is typically transmitted through a mosquito bite.
I pray that no one else will be affected by malaria.