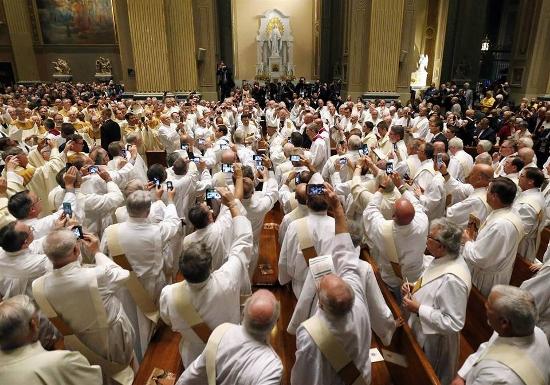 At least 200 Italian Catholic priests died due to COVID-19 last year, according to news reports.
The priests were among the nearly 80,000 COVID-related deaths in Italy last year.
During the first weeks of January, at least four Catholic priests who were in their late 70s or in their 80s have also died due to the disease.
Next to  healthcare workers, Italian priests were the second most affected group by the global pandemic, according to a report from Rome in the middle of last year.
Priests were more at risk because of their age and for continuing with their work even in the middle of the health emergency.
There were also reports that entire convents of nuns were infected, including one in December when 104 out of 114 nuns in a convent were found to have been exposed to COVID-19. - RVA News