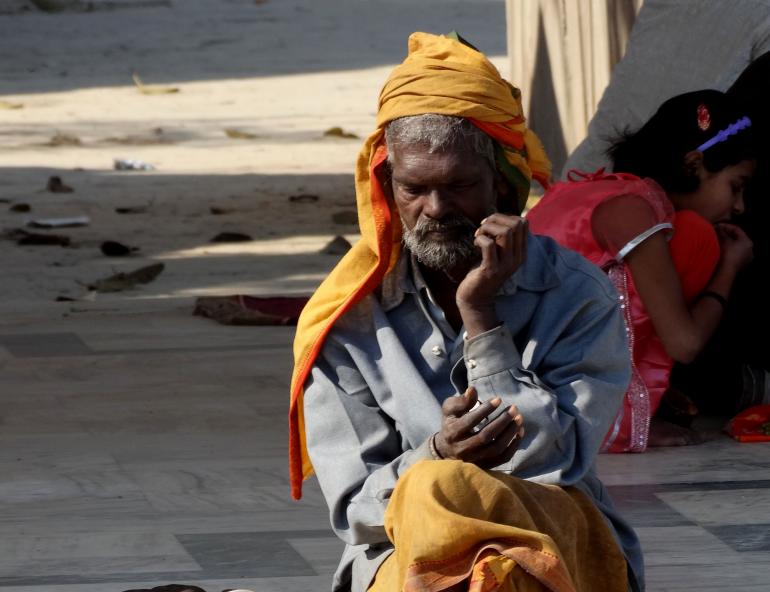 The care for the elderly has become more urgent as the coronavirus pandemic continues to rage around the world, noted a new Vatican document released this week.
"A serious rethinking is needed not only in relation to residences for the elderly but for the entire care system of the numerous elderly population," said Archbishop Vincenzo Paglia, head of the Pontifical Academy for Life.
In a media briefing on Feb. 9, the archbishop said the pandemic has laid bare chronic, underlying problems around the world in the way older people are cared for.
The academy and the Dicastery for Integral Human Development launched this week a document titled "Old Age: Our Future. The Elderly After the Pandemic."
The document underlines the urgency for a "rethinking" of how society should help the growing number of elderly people, especially during the pandemic.
During the media briefing, Archbishop Paglia noted that the pandemic "has primarily affected those who are old," citing estimates that more than 2.3 million elderly people have died of the disease.
The Vatican document warned about the importance of not marginalizing the elderly who have so much to offer but have suffered the most throughout the global health crisis.
Archbishop Paglia noted that with the document, the Vatican "intends to underline the urgency of a new attention to elderly people."
The archbishop said the document "aims to help build a new future for our elderly," adding that the responsibility of the Church is to "take on a prophetic vocation pointing to the dawn of a new time."
Archbishop Paglia noted that "the level of civilization of an era is measured by the way we treat those who are weaker and more fragile."
"The death and suffering of the oldest cannot fail to be a call to do better, to do differently, to do more," he said.
"We owe it to our children, to those who are young and at the beginning of life," added the archbishop. - LiCAS.news