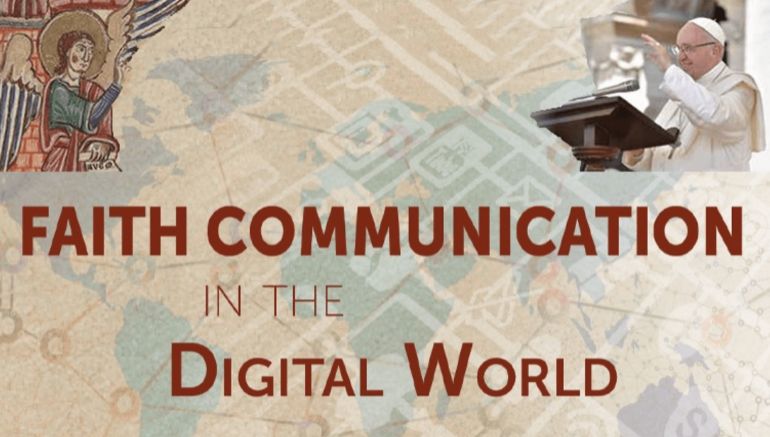 The Vatican's Dicastery for Communication is seeking ten young potentials to communicate the faith through digital media.
The selected candidate will join an online program, in-presence meetings and workshop experiences to acquire in-depth skills on digital communication from the perspective of spiritual formation.
Last year, the Holy See's communication office successfully launched the first edition of the project, "Faith Communication in the Digital World." 
"The Catholic Church is seeking to set out new and effective ways of faith communication through social media," stated the announcement of the second edition of the event by the dicastery of communication.
The selected candidates will participate in week long activities in Rome, join online meetings like lectures from experts, and complete individual work assignments from February 2022 to January 2023.
The Vatican office of faith communication accepts applications until November 21 on [email protected].
Interested candidates can look for more details about Faith Communication in the Digital World.