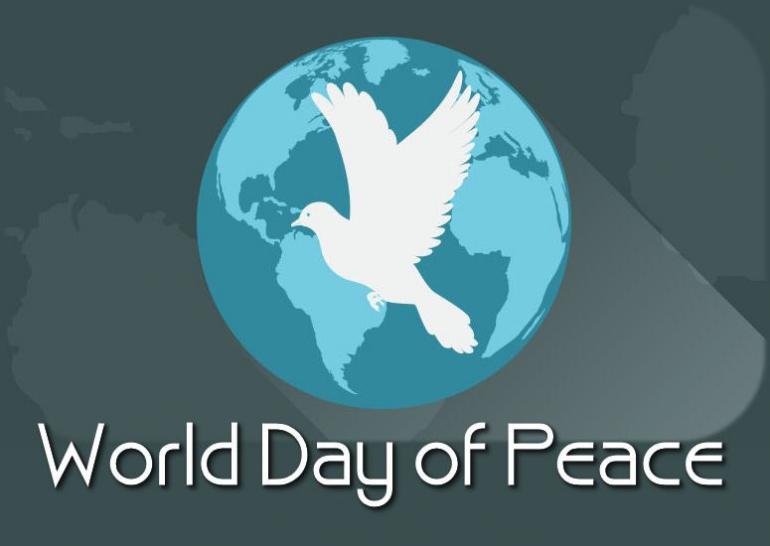 January 1 is the World Day of Peace!
Every year on January 1, the Holy Father marks the World Day of Peace with a special message inviting all people to reflect on the important work of building peace.
In 1967, Pope Paul VI first dedicated the solemnity of Mary to world peace, and each feast since 1968 has seen release of a papal message.
On Jan. 1, 2021, Pope Francis marks the 54th World Day of Peace with a message titled: A CULTURE OF CARE AS A PATH TO PEACE.
"The year 2020 was marked by the massive Covid-19 health crisis… These and other events that marked humanity's path this past year have taught us how important it is to care for one another and for creation in our efforts to build a more fraternal society. That is why I have chosen as the title of this year's Message, A Culture of Care as a Path to Peace." he writes.
Below is the message of Pope Francis for the celebration of the 54th World Day of Peace, 2021.
www.vatican.va/content/francesco/en/messages/peace/documents/papa-francesco_20201208_messaggio-54giornatamondiale-pace2021.html