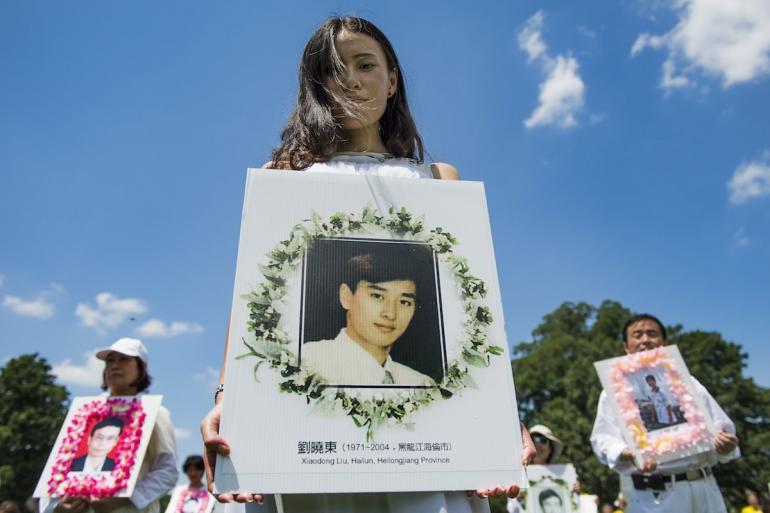 Asian lawmakers are among the more than 600 elected officials from 30 countries who have called on China's communist rulers to immediately halt the "systematic and brutal campaign to 'eradicate' the spiritual discipline of Falun Gong."
The joint statement of 606 parliamentary signatories was published July 20, the 21st anniversary of the beginning of the persecution of the spiritual practice in China.
"The persecution of Falun Gong in China has been one of the harshest campaigns against a faith group in modern times," said the statement that included lawmakers from Taiwan, Indonesia and Japan.
"Since July 1999, millions of Falun Gong practitioners in China have been arbitrarily arrested and jailed without due process and many have been tortured and even killed. At the very least, thousands have died as a result of such torture and other abuses in police custody," the statement said.
"These atrocities have been well-documented by human rights organizations, governmental bodies, and the United Nations," it said.
The statement likewise referred to an independent tribunal in the UK, chaired by Sir Geoffrey Nice QC, that last year found that Falun Gong practitioners were the main target of state-sanctioned forced organ harvesting in China. - LiCAS.news