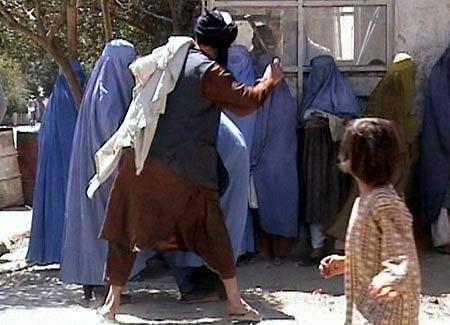 Christians in Afghanistan expressed fear over an uncertain future under Taliban rule, with Christian leaders saying it is just a matter of time before attacks would start.
"We are telling people to stay in their houses because going out now is too dangerous," said a Christian leader in Afghanistan in a report by the group International Christian Concern (ICC).
The man, whose name was withheld for security reasons, told ICC that Christians in the country fear that Taliban attacks on Christian communities would start soon.
"Some known Christians are already receiving threatening phone calls," said one Christian leader. "In these phone calls, unknown people say, 'We are coming for you.'"
They fear that it is only a matter of time before the attacks happen. "It will be done mafia style," the Christian leader said. "The Taliban will never take responsibility for the killings."
Life under Taliban rule will be very difficult for Christians, said the community leader.
He said that when the Taliban take control of a village, they would require all households to go to the mosque to pray in an attempt to out any Christian convert. - Full story at LiCAS.news