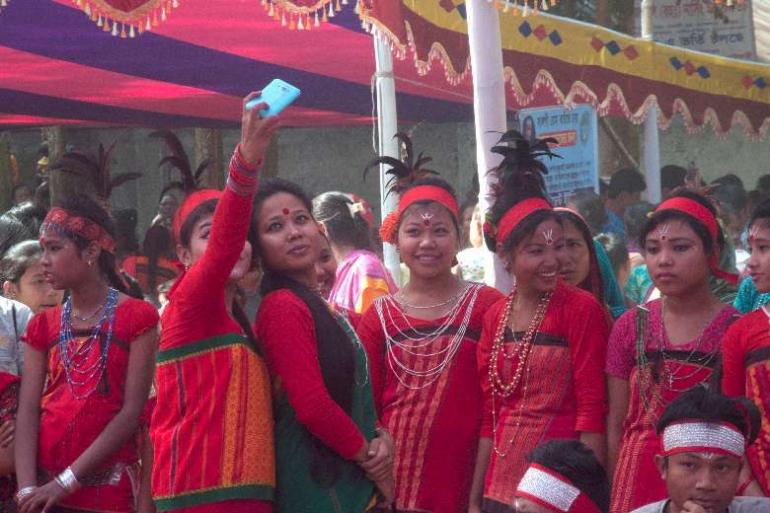 Bangladesh's indigenous languages are under threat and some could die without positive action to preserve them.
Catholic and ethnic community leaders have called on authorities to protect several indigenous languages that face extinction due to a lack of government support and community efforts.
The call was made as people, irrespective of faith and ethnicity in Bangladesh and across the globe, marked the United Nations-designated International Mother Language Day on Feb. 21.
In Bangladesh, the day honors the martyrs of the Bangla Language Movement of 1952 who died when police opened fire on protesters objecting to the Pakistan government's decision to impose Urdu as the only state language when Bangladesh was East Pakistan. The popular movement forced the regime to introduce Bangla as a state language alongside Urdu in the 1956 constitution.
The Bangla Language Movement sparked a nationalist movement that culminated in independence and the emergence of secular, democratic Bangladesh from the military-ruled Islamic state of Pakistan in 1971.
Since independence, Feb. 21 has been known as Language Martyrs Day in Bangladesh. UNESCO declared Feb. 21 as International Mother Language Day in 1999.
Prime Minister Sheikh Hasina, who attended the inauguration ceremony for a four-day program at the International Mother Language Institute in Dhaka on the day, said her government has been making notable efforts to preserve and protect indigenous languages. - UCA News