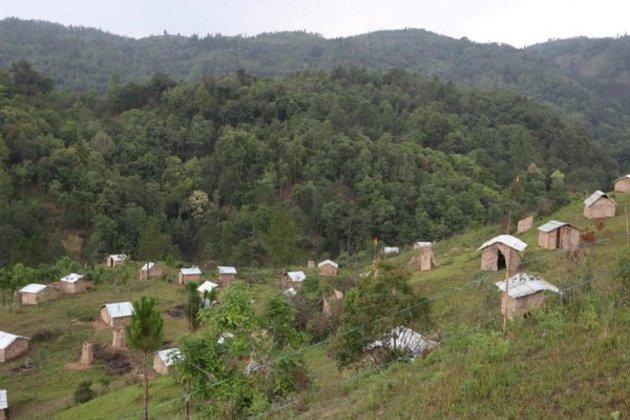 A group of Christians in the village of Tungjoy in Senapati district (Manipur) built 80 bamboo huts to serve as a quarantine area for people infected with the new coronavirus disease.
AsiaNews described it as "a concrete example of interfaith cooperation" during the pandemic.
Christians, a minority in Manipur, have become victims of acts of violence in the past, but the fight against the pandemic has brought together people from different faiths.
Each of the huts contain a bed, a bathroom, gas, electricity and running water. Everything was built without public funding.
In the village of Konsakhul, a predominantly Christian village in Kangpoki district, residents distribute fresh vegetables to thousands of Hindus and Muslims in nearby towns.
The Catholic Church has been in the forefront of helping people in need in northeastern India.
Since April, Archbishop John Moolachira of Guwahati (Assam) has extended the support of his archdiocese to people under social confinement.