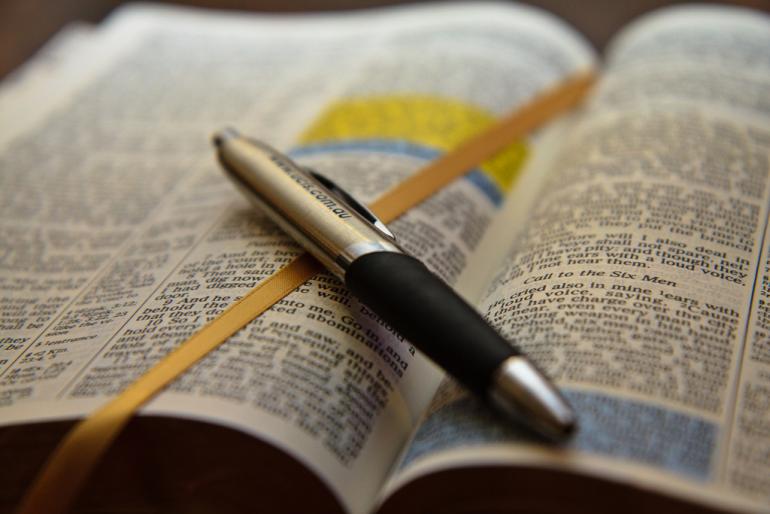 The Chinese government is expected to implement a new set of rules aimed at preventing foreign teachers from promoting religion in classrooms.
The new guidelines emphasize that foreign teachers must break off from "proselytizing without permission" and should stay away from "evil cult practices," reported South China Morning Post.
Observers noted that the restrictions are vague and broad and possible "violations" can result in the cancellation or denial of visas for foreign teachers.
The South China Morning Post report said new hires will also have to undergo a 20-hour political indoctrination about China's development, laws, professional ethics, and education policies.
Academic institutions are also directed to ensure that foreign teachers possess valid work and residence permits, have a minimum of two years of teaching experience, and have a bachelor's degree and language teaching qualifications.
Beijing is also expected to impose a "national social credit system" to control what foreign teachers say and do inside and outside the school.
The report said the public security department in Hainan province has already offered a reward of about US$14,600 for those who will report foreigners who engage in "religious activities without permission," including teaching religion, evangelizing, and networking.
Brent Fulton, founder of the US-based Christian research organization ChinaSource, said that it is not uncommon for foreign Christian teachers to use the Bible in classes "up until the beginning of the last decade."
"In the last couple of years, we started to see notices posted on campus banning religious activities, and some teachers have been asked to leave China as a result," Fulton told the South China Morning Post.
Fulton said authorities have also warned students against teachers who are spreading religion.
He said "teaching the Bible or just any normal acts of sharing personal faith and beliefs" have become "quite difficult."
Fulton compared the situation in China now to the 1980s when "people had to be much more careful."
Beijing started to gradually impose strict measures on foreign teachers in 2014 with an initial focus on paedophiles.
In 2019, Chinese authorities have scrutinized foreign teachers' work permits. Out of 400,000 foreign teachers in the country in 2017, only one third had valid work permits. A year earlier, Beijing prohibited foreigners from engaging in religious activities without permission.
In schools and universities, foreign teachers are not allowed to conduct faith-based activities with the students.
These measures came after Beijing enacted a national security law in 2015 that aimed "to protect" the country's political regime, sovereignty, national unification, territorial integrity, people's welfare, and the "sustainable and healthy development" of the economy and society.
Authorities have also ordered academic institutions to limit the use of foreign textbooks "to prevent infiltration of Western thoughts and values" as part of China's ideological campaign.
The campaign is part of a national plan to "Sinicise" religion. Only state-sanctioned religious teachings are allowed, and these have to be administered only by state-approved churches and clerics. - LiCAS.news