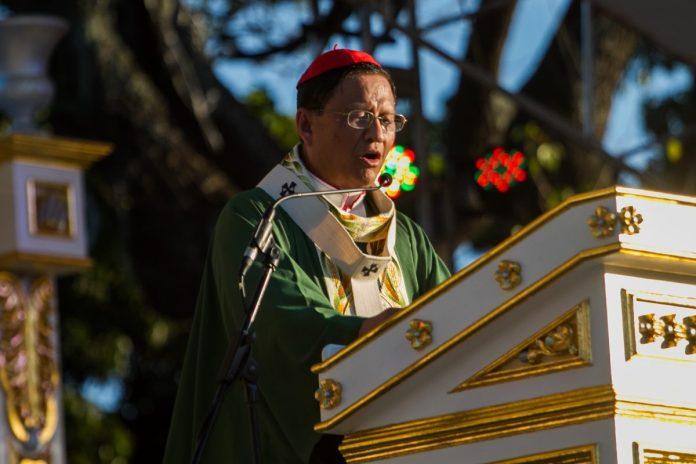 The coronavirus pandemic will usher in a new world order that will permanently change global politics and international relations.
This was the warning issued by Cardinal Charles Maung Bo of Yangon, president of the Federation of Asian Bishops Conferences, in a statement he released on May 9.
The prelate joined religious leaders around the world in appealing for everyone to set aside "a day for fasting, prayers and supplications" on May 14 as a sign of solidarity during the pandemic.
"I want to encourage all to live this time fruitfully, generously, and with hope. Let us look out for one another," said Cardinal Bo.
Read more at LiCAS.news