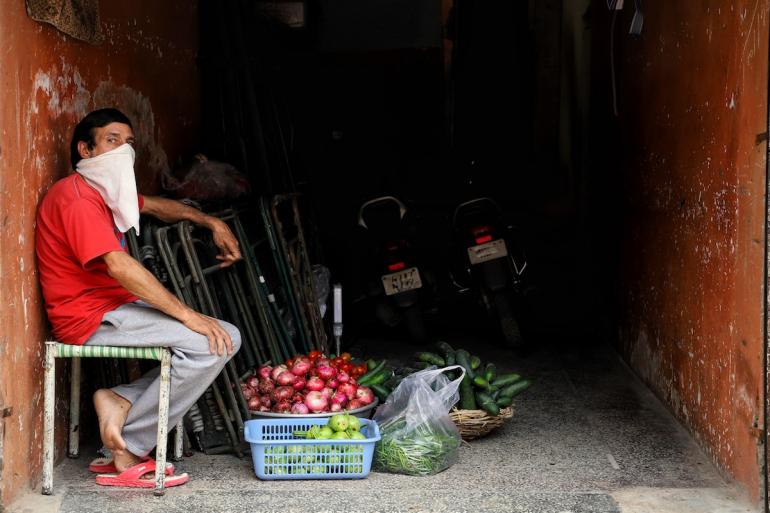 Caritas worker Shimray Mungreiphy has been startled by how much the lockdown has affected people's mental health in India.
Mungreiphy has been with Caritas India for the past 22 years. She is one of the agency's most senior operation managers. Now as the country of 1.2 billion people battles the new coronavirus, she heads a team of mental health experts taking calls via a helpline. 
For the past several weeks, she has been conducting phone consultations with anxious people uncertain about their future. 
"From 9 in the morning till 5 in the evening, we receive calls from people of different age groups and listen to their agonies," she said.
Read full story at LiCAS.news