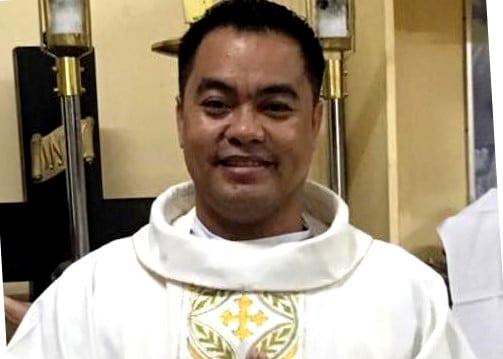 A Catholic priest was shot dead in the Diocese of Malaybalay in the southern Philippines by still unidentified assailants on Sunday evening, January 24.
Father Rene Regalado was killed while on his way to a seminary in the village of Patpat in the city of Malaybalay.
In a statement, the Diocese of Malaybalay said about 7:30 p.m., gunshots were heard in the vicinity of Malaybalay Carmel Monastery.
The sound of the gunshots prompted a priest at the monastery to call for police assistance to verify what had happened.
"Father Regalado's car indicated that he was going back to the St. John XXIII College Seminary where he was staying," said the diocese in the statement.
"He was in the city in the afternoon, meeting someone whom he did not indicate when he informed his companions at the seminary before he left at around 1 p.m.," it added.
The diocese said the car that was used by Father Regalado was brought to the Philippine National Police headquarters in Malaybalay and official investigation on the case was ongoing.
"We are waiting for further official findings and details," the diocese said in its statement.
The diocese asked everyone to offer prayers for the "repose of the soul of Father Regalado, for the consolation of his immediate family and the clergy, for the immediate results of the investigation and that justice will be served to whom it is due."
Police investigator Staff Sgt. Jeffrey Lloren told LiCAS.news that the body of Father Regalado was found about three meters from his vehicle.
"His left eye had contusions as if he was mauled prior to his death," said the police investigator. "Father Regalado was already dead when we arrived," he added.
Lloren said investigators discovered that the left arm of the priest was "tied with a white shoe lace." A .45 caliber pistol with ten unspent bullets and one empty shell was also found in the crime scene.
"The unspent bullets were extracted from the pistol which was also left behind," said the policeman. - LiCAS.news