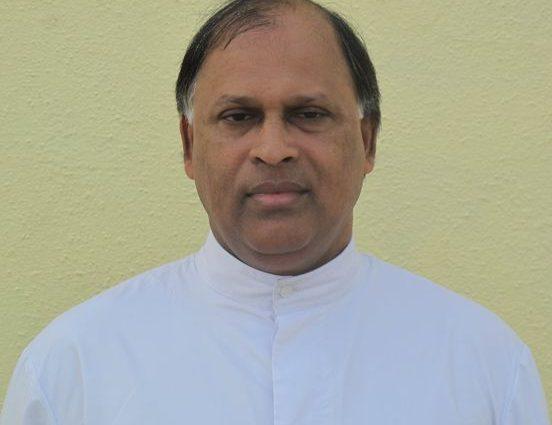 Father Baptist Pais, SVD, has been appointed executive secretary to the Commission for Ecumenism of the Catholic Bishops' Conference of India.
Father Pais belongs to the Mumbai Province of the Divine Word Society. He was the ecumenism commission secretary of the Diocese of Mysore from 2014 to 2017. He was also a member of the consultative body of the CCBI Commission for Ecumenism.
The priest is a recipient of the Konkani Sahitya Academy Award for his contribution to Konkani culture and language in 2011. He is known as a singer, having produced over a hundred devotional songs in the Hindi and Konkani languages.
He was born on June 23, 1959, in Allipade, Malekodi in the Dakshina Kannada district of Mangalore, Karnataka.
He joined the Society of the Divine Word in 1972 and made his final profession in 1987. He did his philosophy and theology studies at Jnana Deepa Vidyapeetham, Pune. He was ordained priest in 1988. - Frank Krishner/RVANews