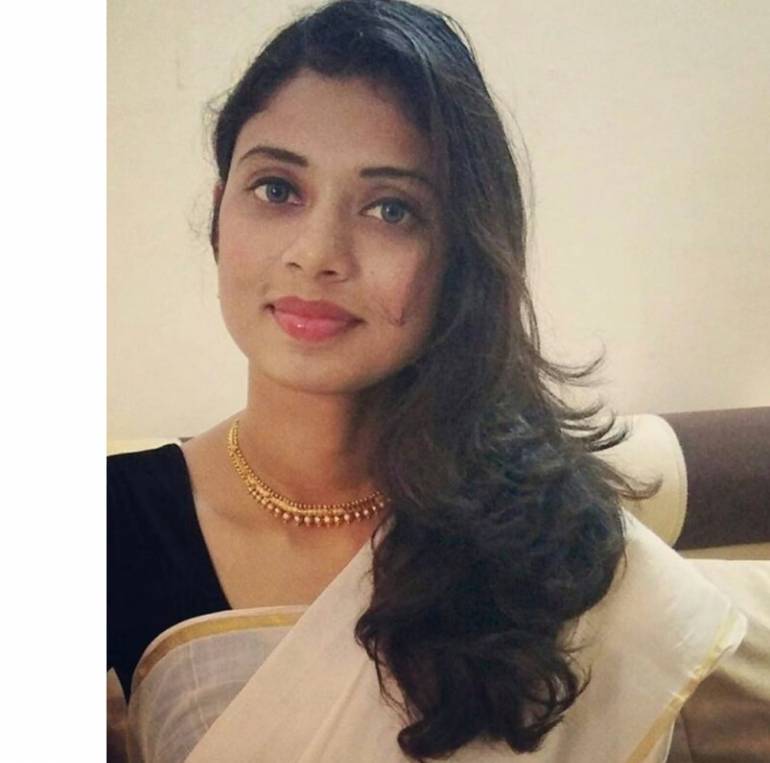 An Indian athlete and international gymnast received the "Pride of Telangana" award given by Round Table India in Hyderabad on November 26.
"I received this award for my achievements in sports bringing laurels to Telangana state," Alica Joe, a Catholic, told RVA News.
According to her, this was based on a maximum number of votes by the public.
The awards consisted of a plaque.
"I am grateful to God for all the blessings in my life. I feel so blessed and proud that after my 22 years of hard work in sports, I have started getting the fruit of success," Alica said.
She also thanked her parents and teachers who supported her in the sports journey.
"I am happy that Telugu people have selected me as their pride and promise to this state," Alica said.
In her sports career, she faced many people especially in her family and friends who used to discourage her. "Today, I stand proudly with my award," she said.
Alica is the director and head coach of Joe's Gymnastics Academy, Hyderabad.
She hopes to produce quality gymnasts as she trains more than 40 students between 3 to 15 years of age.
Being the world No. 5 in the Chinese martial art of Wushu, she trains girls in self-defense and martial arts. Alica is also an international rhythmic gymnastics judge.
Round Table India organized the third edition of the 'Pride of Telangana' conferring awards to unsung heroes and institutions that have contributed to society in various fields.
The awards were in two categories—"Achievers" and "Emerging awards" (the most promising talent in the field).
Alica received the emerging award in the sports category.
She is a parishioner of St. Michael's Church, Golconda, Hyderabad, southern India.
She is a graduate of Masters in Finance from St. Ann's Women's PG College, Mehdipatnam, Hyderabad.
Alica was one of the winners of the National Youth Achievers Award 2019 given by the Conference of the Catholic Bishops of India (CCBI) in Hyderabad on October 17.
She is the only qualified coach and judge in southern India in rhythmic gymnastics, although there are a few coaches who train in artistic gymnastics.
The Round Table is an international organization, founded in Norwich, England by Louis Marchesi, then a Rotarian in 1927.