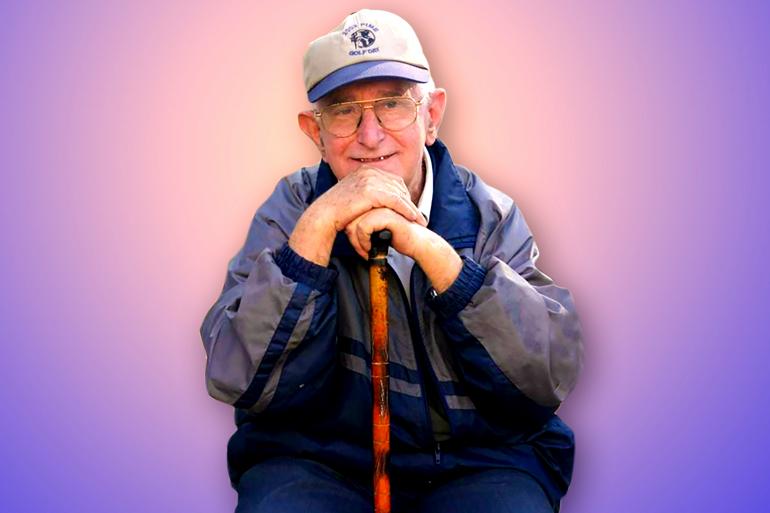 Italian missionary priest Adolfo L'mperio, a member of the Pontifical Institute for Foreign Missions, died at Lecco in Italy on July 3. He was 91.
The priest spent 51 years of his life in Bangladesh, especially in Dinajpur diocese.
"He was a man of prayer and a spiritual priest," said Bishop Sebastian Tudu of Dinajpur, adding that the late missionary would always wear a smile on his face.
"[He] was good-natured, amiable and had a good personality. He always love children and young people," said the bishop.
Father L'mperio was born on Feb. 28, 1930, in the Italian city of Gaeta. He was ordained priest on June 29, 1967. In the same year he went to England to learn English. 
In 1969, he arrived in Bangladesh as a missionary. He was latern known for building churches and schools.
Among the structures he built were the Banani National Major Seminary, Dinajpur, St. Phillip's High School, Dinajpur Cathedral, Mothurapur Church in Pabna, and Rangamatia Church in Dhaka. 
He was assistant parish priest of Dhanjuri Church from 1970 to 1971. He was later appointed as regional director of the social action arm of the Catholic Church in Bangladesh until 1973.
From 1972 to 1976, he was regional superior of the Pontifical Institute for Foreign Missions in Bangladesh.
He was the headmaster of St. Phillip's High School and the director of St. Phillip's boarding school and director of St. Joseph's Minor Seminary in Dinajpur.
He retired in 2014 and stayed at Dinajpur Suihari PIME House. In 2019 he moved to the PIME Father's Retirement House in Lecco, Italy. – Nikhil Gomez / RVA News.