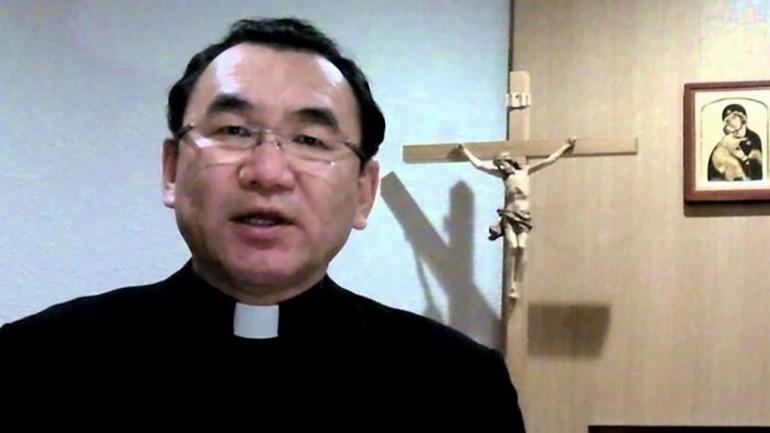 Archbishop Tarcisio Isao Kikuchi of Tokyo has been named the new secretary general of the Federation of Asian Bishops' Conferences (FABC).
The Japanese prelate replaced Bishop Stephen Lee Bun-Sang of Macau following the latter's resignation from the post beginning July, said an announcement from the federation on Thursday, July 22.
Archbishop Kikuchi was regional president of Caritas Asia from 2011 to 2019. He was also a member of FABC's Office of Human Development.
He was born on Nov. 1, 1958, and is a professed member of the Divine Word Missionaries congregation. He was ordained to the priesthood on March 15, 1986.
As a missionary, he served in the missions in Ghana in Western Africa and served in Koforidua as a pastor before being elected as the provincial superior for his order in 1999 back in Japan.
Pope John Paul II appointed him as the Bishop of Niigata on April 29, 2004. Pope Francis appointed him Archbishop of Tokyo on Oct. 25, 2017. - RVA News