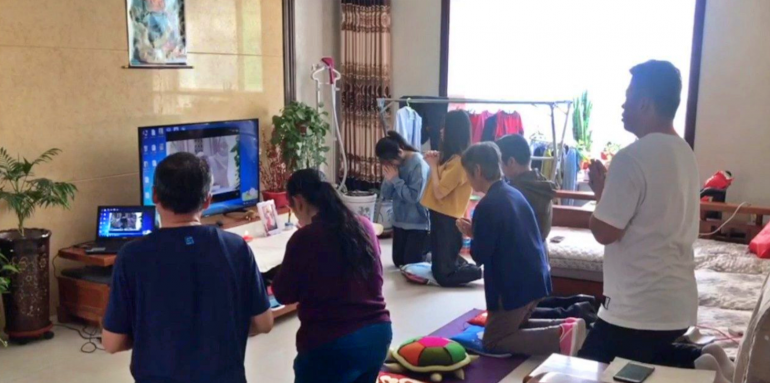 Father Francis Cui Qingqi, O.F.M., is the sixth bishop nominated by Pope Francis under the terms of the 2018 Provisional Agreement between the Holy See and China.
The Director of the Holy See Press Office, Matteo Bruni, has confirmed that Father Francis Cui Qingqui, O.F.M., received episcopal ordination on Wednesday, in Wuhan, Hubei province. Pope Francis named Fr Cui as Bishop of Hankou/Wuhan on 23 June 2021; he is the sixth Chinese Bishop appointed and ordained within the framework of the Provisional Agreement on the appointment of Bishops in China.
The Provisional Agreement was signed in Beijing on 22 September 2018 by representatives of the Holy See and China with the shared hope of fostering a path of institutional dialogue and contributing positively to the life of the Catholic Church in China, to the good of the Chinese people, and to peace in the world.
Renewed for another two years in 2020, the Agreement does not directly address diplomatic relations between the Holy See and China, the legal status of the Chinese Catholic Church or relations between the clergy and the authorities of the country. Rather, it is concerned exclusively with the process of appointing bishops, with the pastoral objective of allowing the Catholic faithful to have bishops who are in full communion with the Successor of Peter and at the same time are recognised by the authorities of the People's Republic of China. – Vatican News