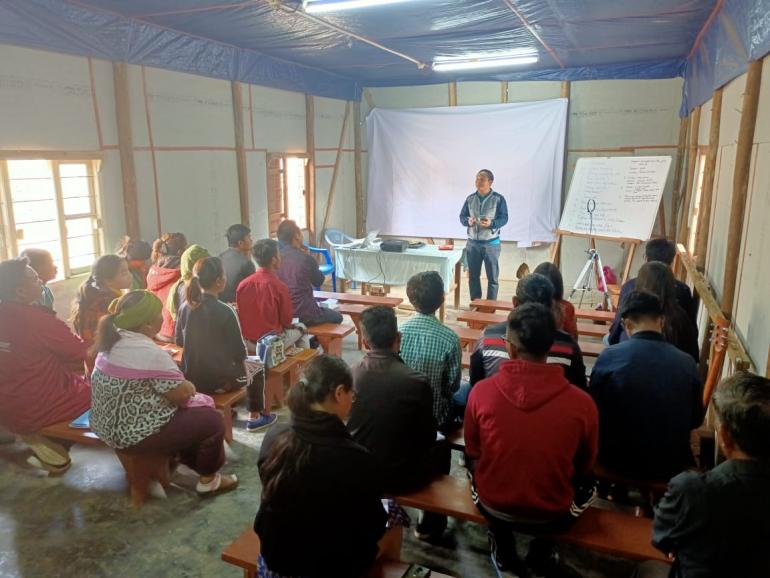 A Catholic priest in India's St. Mary's Parish held a training workshop for teachers as part of a program to advance the teaching of catechism to children.
The initiative was led by Father Athanasius Mung, parish priest, and the Parish Pastoral Council. 
The parish has so far trained three catechists who are taking charge in the preparation of children for their first Communion and Confirmation. 
The two-day training program was hosted by the village of Haijang, a satellite village under the parish, on February 19 and 20.
The parish plans to train more catechists to serve remote villages that can only be reached by walking for almost 12 hours.
The catechists are supposed to hold classes every Sunday after Mass in the villages.
Father Mung cited the role of catechist Dominic Thanglet and Sister Rosemary who served as resource persons during the workshop. - RVA News