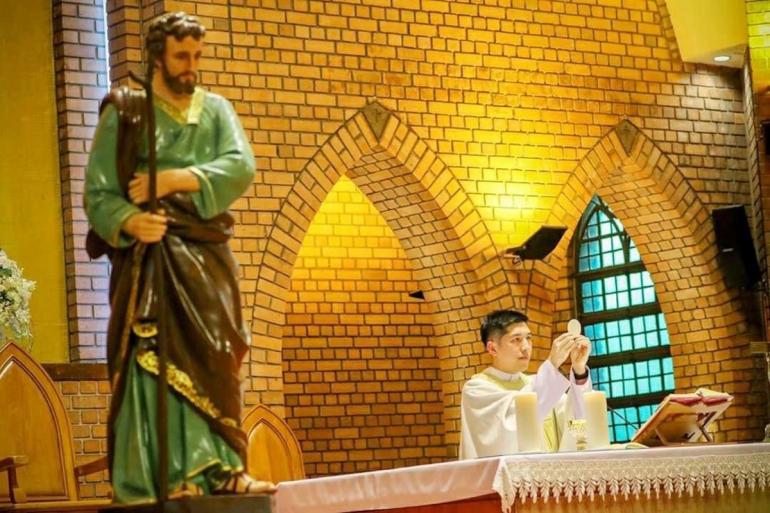 Public Masses across Thailand will be put on hold except in smaller churches serving isolated areas deemed not at risk of the coronavirus pandemic.
All public Masses in Bangkok are being halted by the Catholic Bishops Conference of Thailand from March 21 till April 4, a source told LiCAS.news on March 20. The report comes after more than 270 people in the country have reportedly been infected with the virus.  
Cathedrals and large churches across Thailand's 76 provinces will also not celebrate public Mass during this same period.
"Mass will be normal from Palm Sunday, April 5, and during Holy Week," the source said. "However, it is [feared] that, as the virus outbreak continues to evolve, the cancellation of Mass may have to be extended," the source added.  
Full story at LiCAS.news