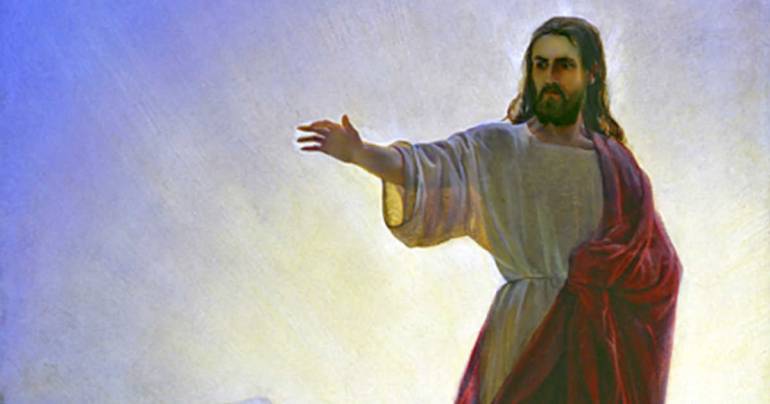 January 3, Monday after Epiphany
Daily Readings: 1 John 3:22, 4:6 & Matthew 4: 12 – 17, 23 – 25
In our personal lives and in our history, we have all experienced how our dark moments are illuminated when a person of the hour comes along. When a person in authority becomes a source of darkness-people loose trust in the system-there is a certain level of being plunged into darkness but when someone with integrity promises newness-the light of a new hope can shine.
The coming of Jesus into the scene when He stays in Capernaum casts an even greater light of hope on people who have been sitting in darkness and dwelling in a land overshadowed by death. Jesus brings light by His person and by his teaching, preaching and proclamation of the Gospel (good news).
The triple mission of Jesus (teaching, preaching and proclamation of the Gospel) reminds all of us of our responsibility to continue His works. We need to become agents of good works and of the transmission of faith today.
Like Jesus, let us bring light into the lives of people.