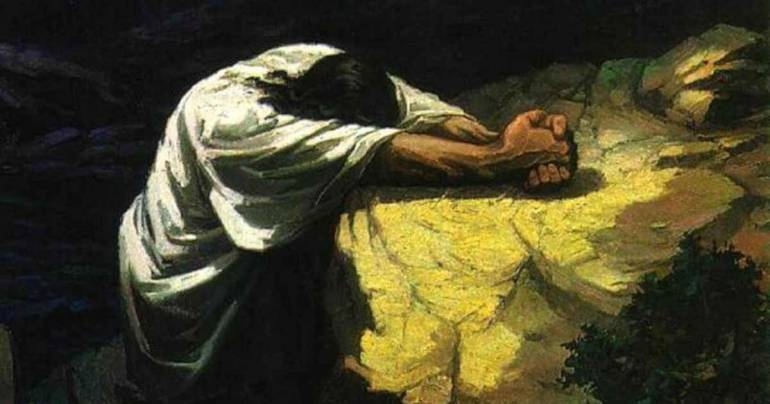 Saturday, 25th Week in Ordinary Time
Daily Readings: Zechariah 2:5-9, 14-15 & Luke 9: 43 – 45
Reflection Date: September 25, 2021
They did not understand this saying
For the second time, Jesus predicts His passion. We are told that the disciples do not understand this. The idea of a suffering messiah is foreign to most Jews. That is why there is a mental resistance by the disciples to Jesus' second prediction of His suffering. They do not understand Him. But they are afraid to ask Jesus about it. This reaction of the disciples is understandable. How can they continue to follow a Messiah who is going to suffer?
Many saints and their companion martyrs found meaning in what the disciples of Jesus could not understand. They found a crucified Lord worth giving their lives for. They followed Jesus in faith even if they could not understand His ways.
We do not have to understand Jesus fully to follow Him.
Joseph Cardozo SJ | Contributor