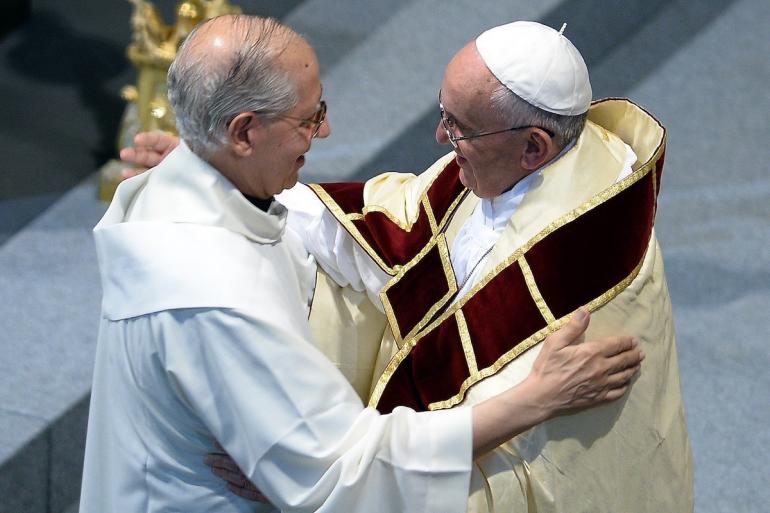 The 30th superior general of the Society of Jesus, also known as the Jesuits, died in Tokyo, Japan, on May 20. He was 84.
Father Adolfo Nicolás, a Spanish Jesuit, led the world's largest men's religious order, for eight years from 2008 to 2016.
The priest, who had been ill for some time, met with Pope Francis, also a Jesuit, on Nov. 26, 2019, during the pope's visit to Japan.
"With sorrow, but at the same time full of gratitude, I wish to inform you that today … the Lord called to Himself Father Adolfo Nicolás, our former superior general," read a message from Father Arturo Sosa, the current superior general of the congregation.
Read more at LiCAS.news