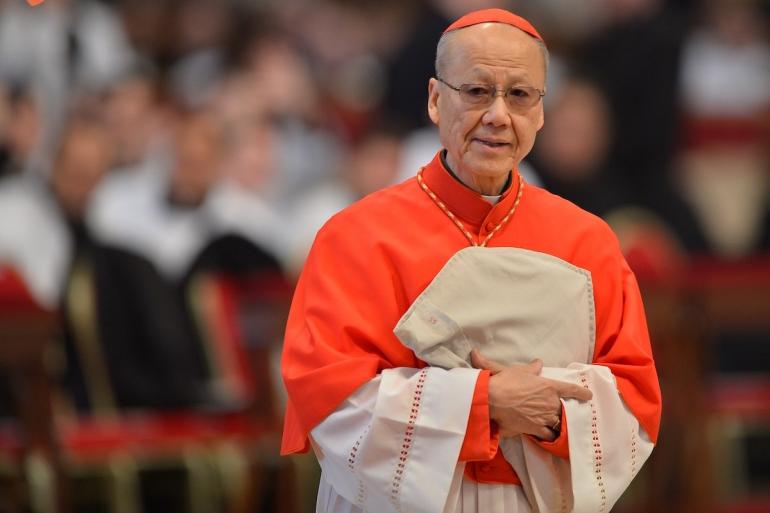 With changes brought about by the global health crisis, the Diocese of Hong Kong announced that it will focus its pastoral work in the coming year on "parish renewal".
Cardinal John Tong Hon of Hong Kong said the decision was made in the light of the changes taking place in society and in the Church, especially during the pandemic.
In his "Pastoral Letter for Advent," the prelate stressed the need for "parish renewal" to address the demands of the times and to more effectively fulfil the Church's mission.
"The global pandemic has clearly revealed to us the signs of the era," wrote the cardinal.
"The digital culture has inevitably changed the concept of space and also people's language and behavior, particularly amid the younger generation," he said.
He admitted that the changes in society had an impact on the Church.
As a result of the pandemic, "the parish is no longer confined to a geographic space, but has become an environment for establishing rapport, through mutual servicing and liturgical rites among the local community." - LiCAS.news