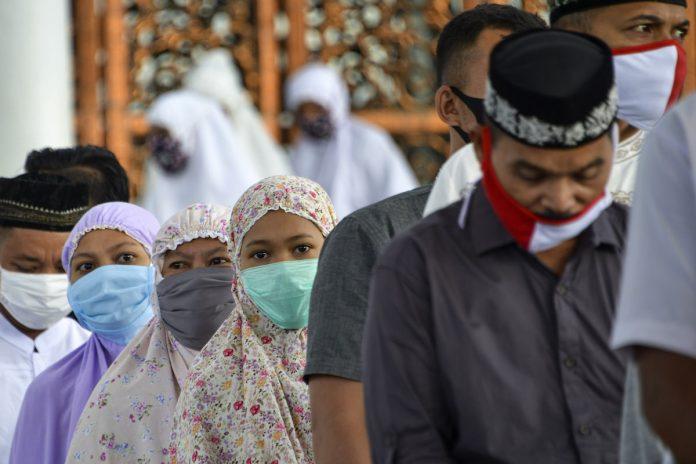 Indonesia has cancelled the hajj pilgrimage this year for people in the world's largest Muslim-majority nation due to concerns over the coronavirus, the religious affairs minister has said.
Each year hundreds of thousands of Indonesians go on the hajj to Saudi Arabia, where Islam's two holiest sites — Mecca and Medina — are located.
For many Indonesians, the religious pilgrimage is a once-in-a lifetime event, with the average wait time 20 years due to a quota system, according to the country's cabinet secretariat.
Saudi authorities have already said the hajj and umrah pilgrimages — which attract millions of travellers from around the world — will remain suspended until further notice.
Fachrul Razi, Indonesia's religious affairs minister, said on June 2 the decision to cancel hajj this year was made due to concerns over the coronavirus and ongoing travel restrictions.
Full story at LiCAS.news