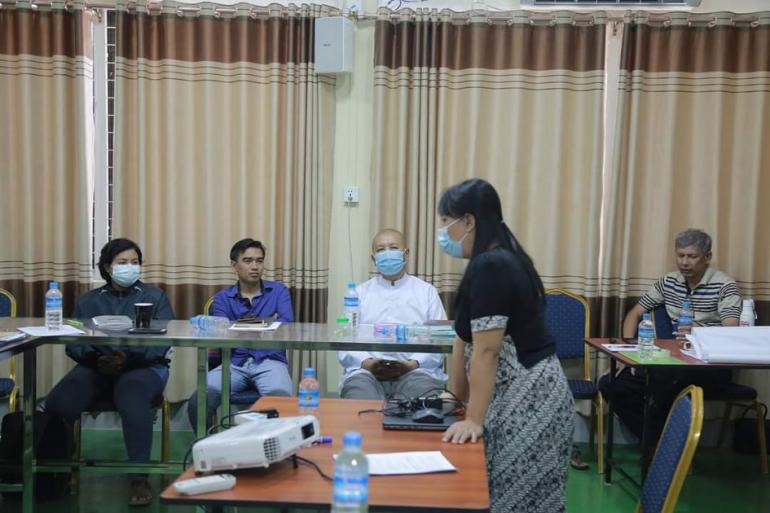 The Archdiocese of Mandalay in Myanmar held a one-day workshop on how to write project proposals for sector and commission leaders last month.
The activity was held at the diocesan pastoral center hall on July 22, 2020, and was facilitated by Father Cyril Myint Soe and Daw Sanda Win Kyaw from Myanmar Karitas. 
Father Cyril Myint Soe said the workshop was part of the pastoral plan of the archdiocese and was necessary to raise funds to realize the vision and mission of diocese for the next five years.
Daw Sanda Win Kyaw from Myanmar Karitas stressed the need to learn how to formulate a good project proposal.
Among those who attended the workshop were leaders of the diocese's evangelization, pastoral care, education and human development, faith formation, and consecrated life sectors.
Leaders of the health, education, formation, and the diocesan goods commissions also attended the activity. 
The sectors and commissions are currently drawing their vision and mission for the diocese's five-year plan. - RVA News