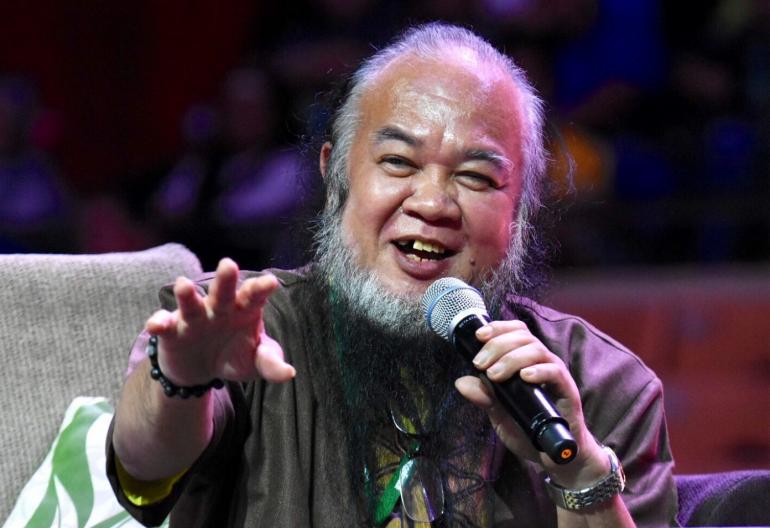 Father Teresito "Chito" Soganub, the priest who was abducted by terrorist gunmen in the southern Philippine city of Marawi in 2017, died on Wednesday, July 22, due to cardiac arrest.
"Our dearly beloved [Father] Teresito Soganub died of cardiac arrest in his sleep early this morning … in his home in Noralah, South Cotabato," read a statement from Bishop Edwin Dela Peña of Marawi.
"It is with great sadness that we make this announcement, in behalf of the Prelature of Marawi," said the prelate who asked everyone to include the priest in their prayers.
Father Soganub was vicar general of Marawi when he was abducted by terrorist gunmen along with several other parishioners on May 23, 2017.
He was rescued after almost four months in the besieged city of Marawi hours after a deadly battle between Philippine soldiers and Islamic State-allied militants.  - LiCAS.news