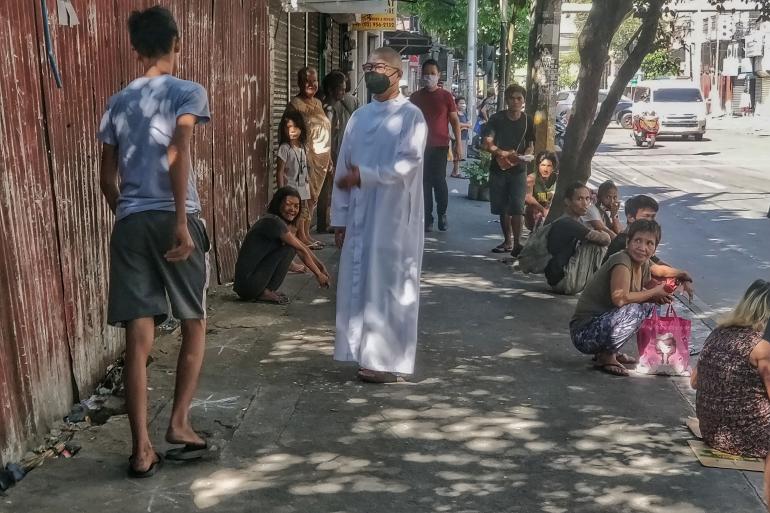 Philippine President Rodrigo Duterte has declared the fourth week of March as a "National Week of Prayer" to unite Filipinos amid the threat of the new coronavirus.
He urged Filipinos "of all faiths, religious traditions, and backgrounds to unite our hearts in prayer" as the country faces a public health crisis.
The president asked everyone to pray for the recovery of those suffering, "[give] comfort to those who lost loved ones, and for the protection of all, especially the most vulnerable sectors of society."
"Pray also for strength and endurance for our outstanding medical professionals and health workers on the front lines," read the president's proclamation signed on March 21.
He also asked for prayers for soldiers, policemen, government workers, "and all Filipinos who are working tirelessly to protect our communities, sacrificing their lives in the service of the country."
"The state recognizes the religious nature of the Filipino people and the vital role of faith in bringing about peace, solidarity, compassion, and heroism in times of adversity," the proclamation read.
Read full story at LiCAS.news